News
Chevy Offering Incentives to Corvette Z06 Buyers to Not Flip Cars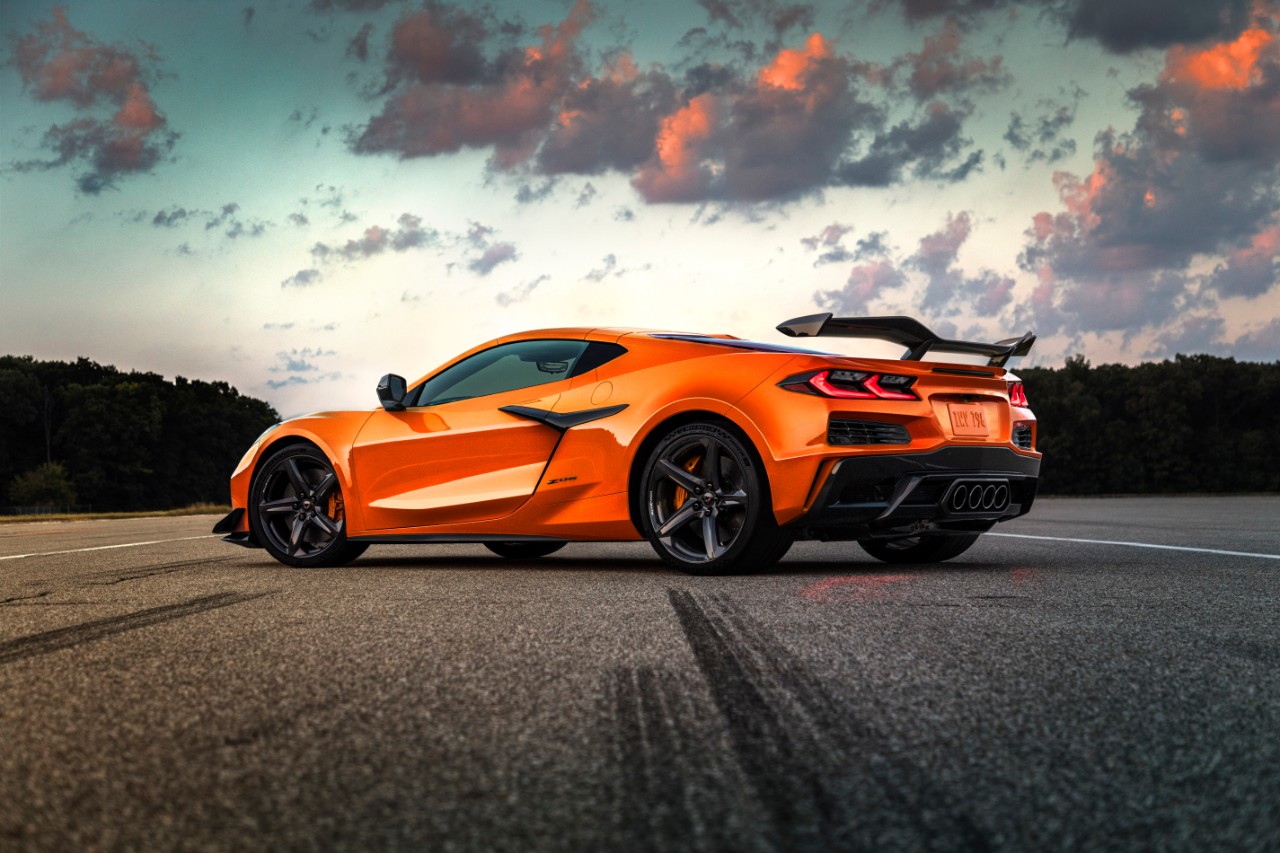 According to a report from CorvetteBlogger.com, GM will be offering incentives to Corvette Z06 buyers to not flip their cars.
Citing an email to potential Chevrolet customers, the report said that the company will give $5,000 worth of My Chevrolet Rewards points to any customer that buys a Z06 and maintains ownership of the vehicle for 12 months from the date of purchase.
Click here to read the full report.