News
Chevrolet Nationals Weekend Welcomes Hurst Showcase & Guests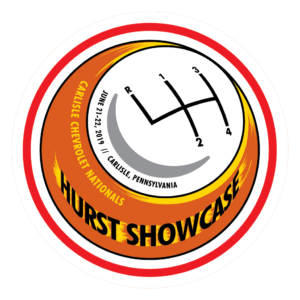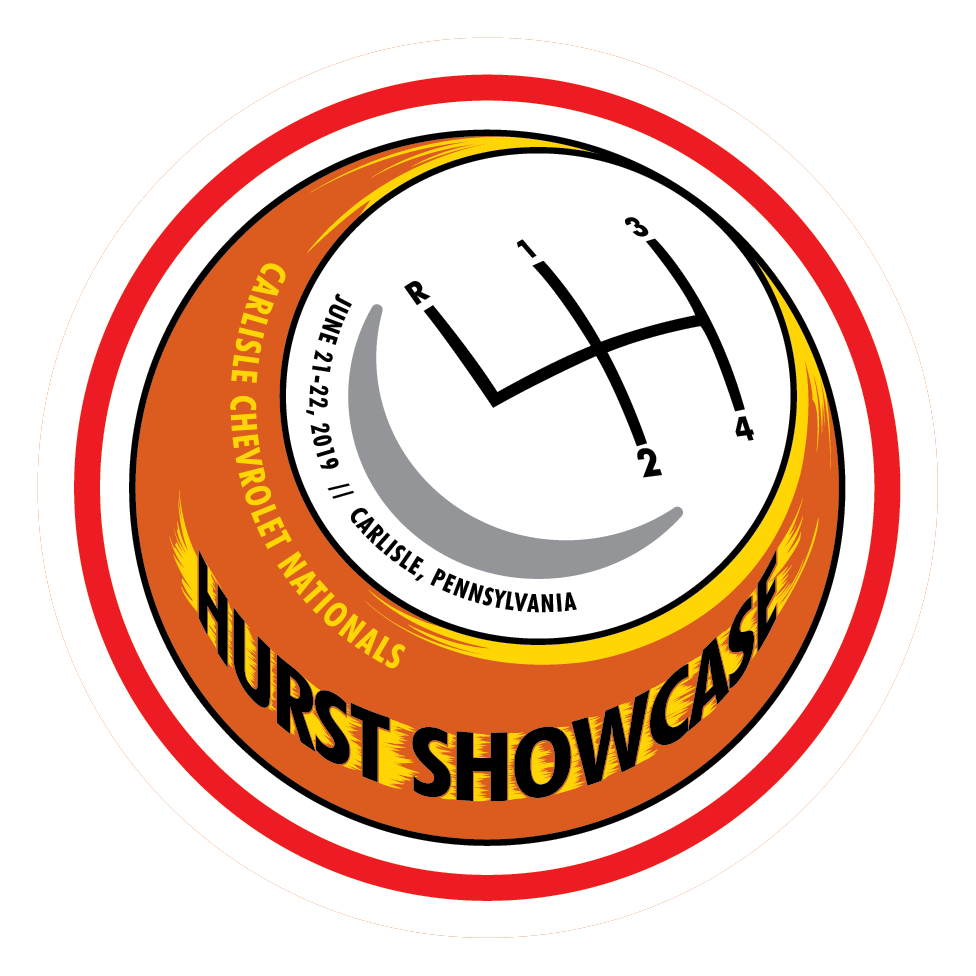 There has been Hurst representation at Carlisle in some form or the other since the inception of the Carlisle Events brand, and the spotlight in 2019 will shine directly on the manufacturer during the Carlisle Chevrolet Nationals.
Spanning two days, June 21-22, Carlisle Fairgrounds in Pennsylvania comes to life with not only all things Chevrolet, but also plays host to a Hurst Showcase! The showcase will feature a few-dozen Hurst-branded GM cars and high-profile guests, according to a press release.
New for 2019, guests at the Chevrolet Nationals can expect a visit from the first lady of motorsports, Linda Vaughn. This is Vaughn's first trip to the Chevrolet weekend in more than 10 years.
In addition, Hurst enthusiasts have a chance to connect with Jim Kerr, also known as The Hurst Shifty Doctor, former Hurst engineer Don Glover, former Hurst sales manager Steve Weiner, former PR and sales guy Howard Maseles, former OEM salesman Don Morton, former production engineer Marty Danko, former engineer and designer Don Lane, and former manager of manufacturing and quality control, Joe Barone.
Each guest will be part of seminars, pose for photos and sign autographs.