News
Chattanooga Motorcar Festival Previews Concours Participants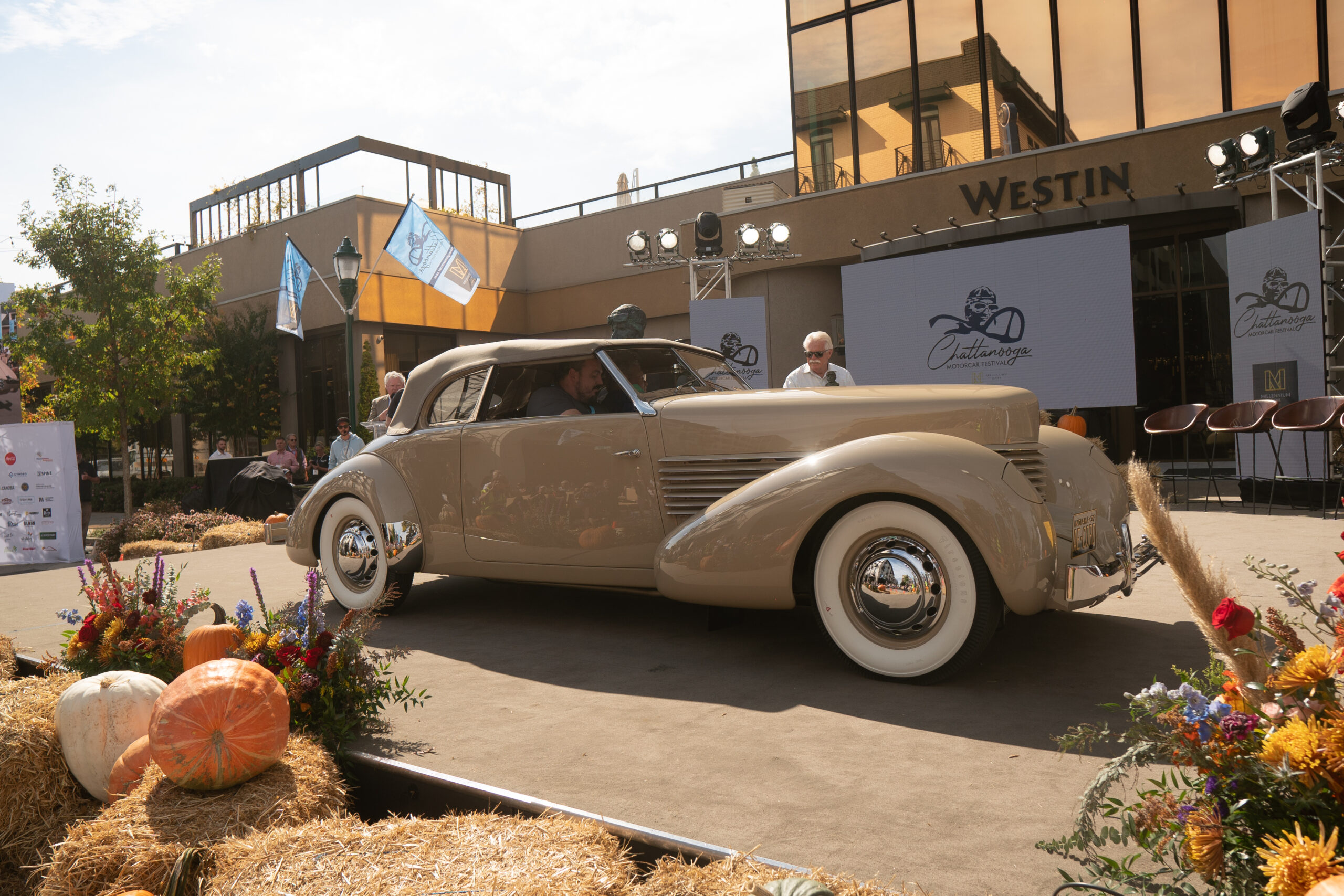 Organizers of the Chattanooga Motorcar Festival are expecting more than 140 rare and significant cars to participate in the Concours d'Elegance, event organizers announced. The Concours is the featured event on Oct. 15, which will close out the festival weekend's schedule.
All proceeds from the festival will benefit the Neuroscience Center at CHI Memorial and the Neuroscience Innovation Foundation of Chattanooga through the Fifty Plus Foundation.
Twenty-one categories will be judged, highlight by the Best in Show award.
"This is the most comprehensive and exciting field of cars ever shown at the Chattanooga Motorcar Festival," said Ken Gross, Concours Director. "There's something for everyone."
Event organizers provided the following list of vehicles expected to appear at the Concours:
1965 Ferrari 500 Superfast Series II Coupe – DeFoor Brothers, Chattanooga, Tennessee
1933 Pierce-Arrow Silver Arrow Sedan – The Richard Driehaus Automobile Collection, Chicago, Illinois
1953 Ferrari 250 Europa 2-Door Coupe, Vignale – Kevin Cogan, Louisville, Kentucky
1957 Packard Predictor Hardtop Coupe Concept – Studebaker National Museum, South Bend, Indiana
1937 Chrysler Imperial C-14 Convertible – Bruce Allen, Garfield, Arizona
1935 SS Cars, Ltd. SS1 Airline Saloon – Jim and Lisa Hendrix, Chesterfield, Missouri
1953 Porsche 356 1500 Super Pre-A Coupe – Michael Copperthite, Falls Church, Virginia
1925 Rolls-Royce 40/50 Silver Ghost "Springfield" Piccadilly Roadster, Rolls-Royce Custom Coachwork – Guy Lewis, Pinecrest, Florida
1959 Chevrolet Fuel-Injected Corvette Convertible – Al and Barbara Mason, Purcellville, Virginia
Click here for more information.