News
Champion Racing Oil Summer Nationals Still on Track for July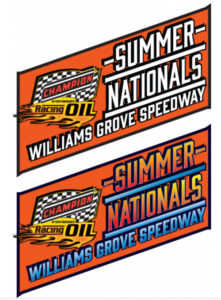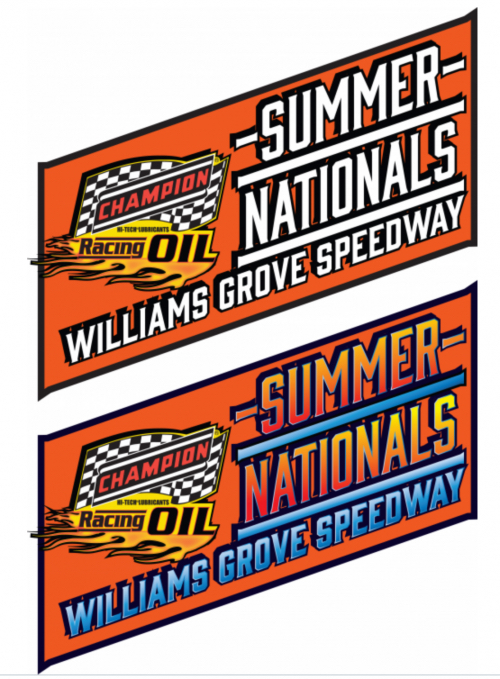 Champion Oil, a manufacturer of racing and performance lubricants and sponsor of the upcoming event, says the Champion Racing Oil/Williams Grove Summer Nationals Open sanctioned by the World of Outlaws Sprint Car Series on July 24-25 in Mechanicsburg, Pennsylvania is still set to take place as scheduled.
"To date, most races in 2020 have either been cancelled or postponed", stated Justin Loh, managing director at Williams Grove Speedway. "As things stand, it looks like we will be running the Champion Racing Oil Summer Nationals on our scheduled date. We are working hard during the interim to ensure enhanced safety and cleanliness measures. The staff is all in on ensuring that this goes hand in hand. I see chances are very good to host this spectacle event."
The Champion Racing Oil Summer Nationals is an event with more than 50 years of history competing at the half-mile Williams Grove Speedway, one of dirt racing's legendary venues.
The World of Outlaws, an international racing tour, features 410ci winged sprint cars. The Champion Racing Oil National Open is a key part of the series championship that includes 94 race nights at 50 different tracks across 22 states and 3 Canadian provinces.