News
Champion Racing Oil Issues Call for Sponsorship Submissions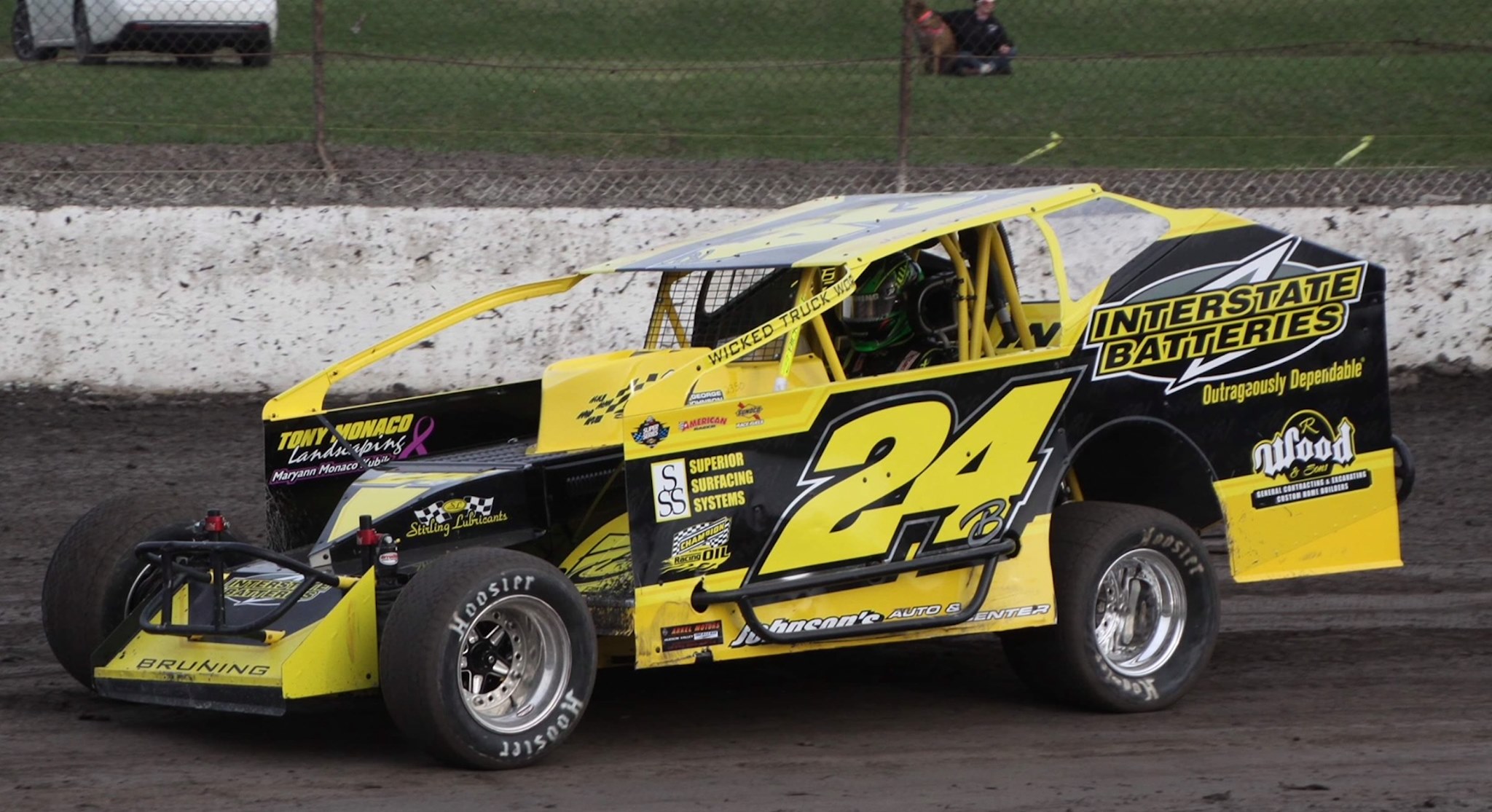 Champion Oil has started the process of reviewing 2022 driver and team submissions for Factory Product Sponsorships, Elite Racing Status and Champion Distributor Sponsorships in addition to a racing contingency program for regional and national racers in North America, the company announced.
"As the current racing season is winding down, it's not too early to look ahead for next season," said Karl Dedolph, director of Champion Racing and Performance Products. "Champion is looking to sponsor a variety of racers and race teams in dirt-track, drag racing, road-racing, asphalt, off-road, rock crawling, drifting, diesel drag racing, truck or tractor pull, micro-sprint, autocross, karting, etc."
"Our review process, which ends Dec. 15, looks at numerous criteria, such as previous wins, top-fives, top-10s, championships, current series, number of events in 2021, plans for 2022, social media influence, media coverage, etc. No specific category carries more weight than the other. We want to participate in as many different types of racing series that make sense, so we look at the overall submission and value to promoting Champion products."
"Our top-tier factory sponsorship program includes product and marketing support. The 'Elite' series provides an exclusive purchasing contact, contingency pay-outs and monitoring of ongoing race results for future sponsorship consideration. The third program is for our MWD Distributors to sponsor their house team or a customer's team with our support," added Dedolph.
Submissions for 2022 Racing Sponsorships can be sent to racer@championbrands.com with the following information: name, email, phone, series, results in 2021 and active social media platforms.
Click here for more information.