News
Champion Oil Sprint Car Driver Earns 50th Win at Knoxville Raceway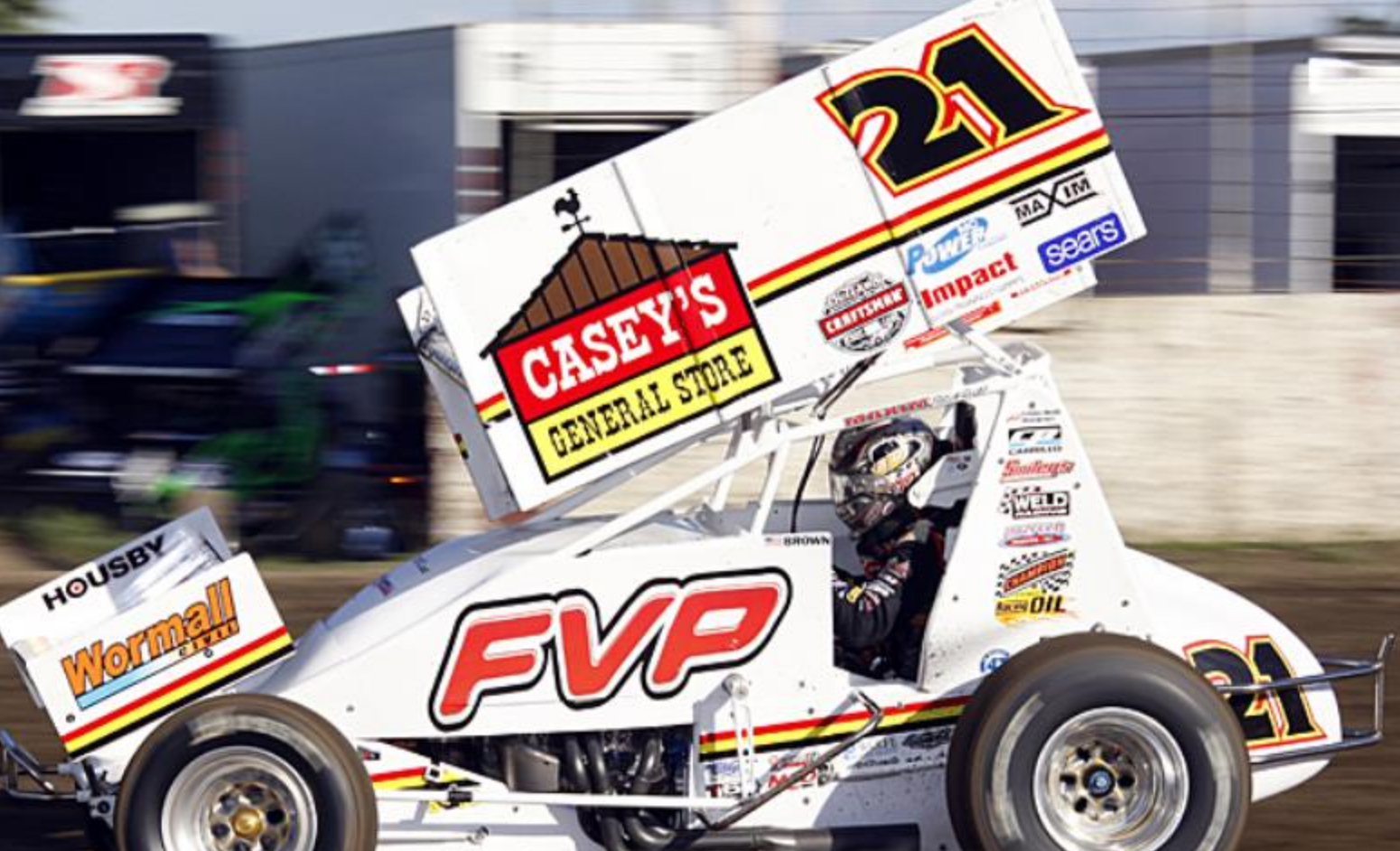 Champion Oil-sponsored sprint car driver Brian Brown is now tied with Sammy Swindell for fifth on the all-time Knoxville Raceway win list following his 50th career win on Saturday. The season opener saw a welcome return to racing for Knoxville Raceway fans and competitors alike.
"This week has probably been the most down I've been as a race car driver," said Brown. "The last two weeks have been pretty bad. One thing that's never changed is the attitude of my guys. They don't let me get down. I think that's what this sport is about. You don't get down, and you look forward to your next one. I never dreamed as a kid, sitting in section G, row 20 with my Grandma Barbara that I would ever win one race, let alone 50. It means a lot."
Champion Oil, celebrating its 64th year, develops synthetic motor oils for racing. These multi-viscosity motor oils contain high zinc and phosphorous formulas designed to deliver the correct balance of chemistry to protect high-performance engines, especially those using flat tappet roller cams operating at high RPM's and requiring high-pressure valve springs.