News
Champion Oil Expands Truck and Tractor Pulling Contingency Program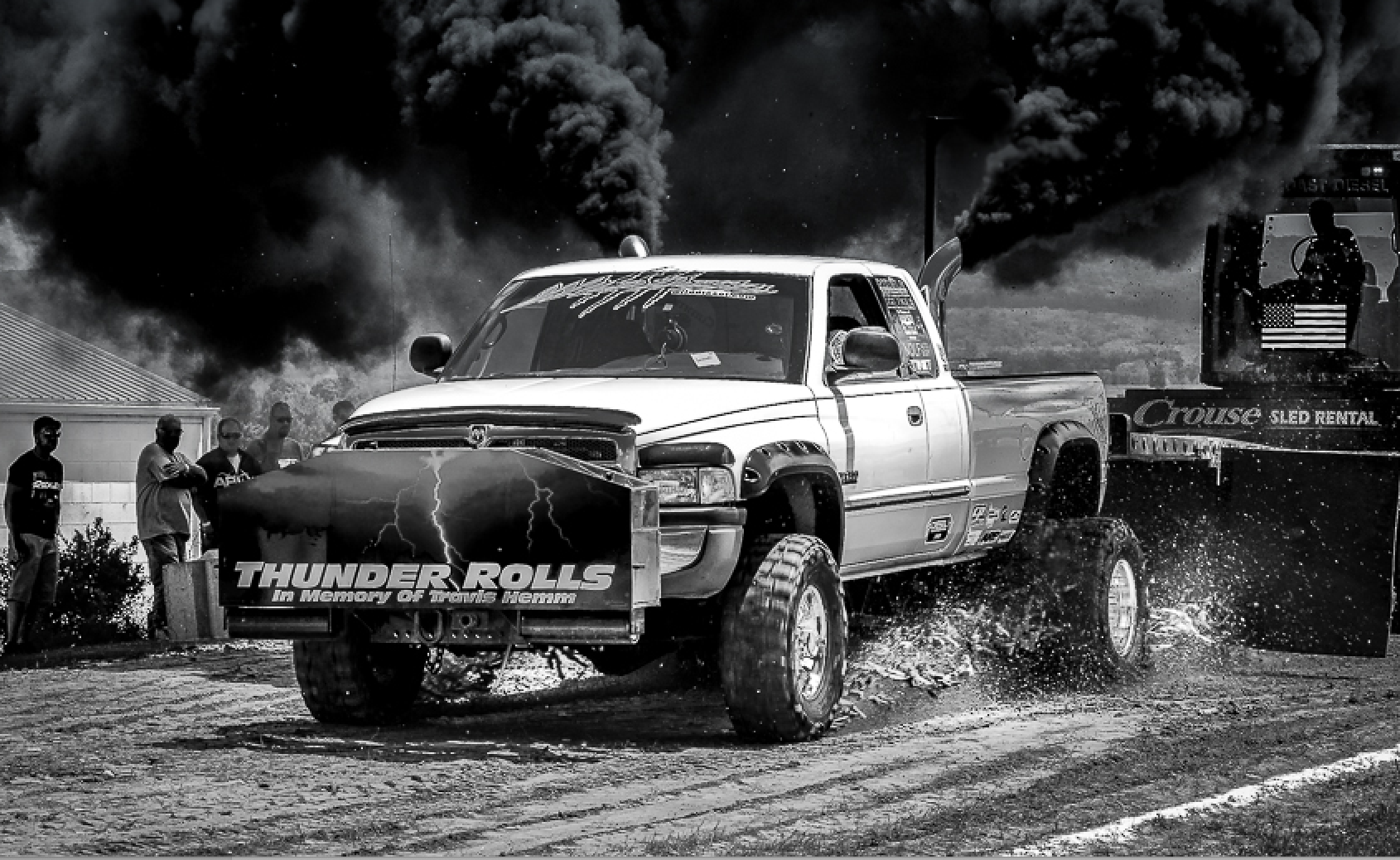 Champion Oil, a manufacturer of performance lubricants, recently announced the expansion of its Racing Contingency Program for 2021. The all-encompassing marketing program is designed to link Champion performance products directly with truck and tractor pullers in all racing classes of competition and in most sanctioned events in North America.
The 2021 Champion Truck and Tractor Pullers Contingency Program includes, but is not limited to racing events such as National Tractor Pullers Association (NTPA), WNY Pro Pulling Series – NY & Canada, Outlaw Pulling Series, Hot Farm Pulling Series Club, Diesel Motorsports (NADM), SS Pulling Series, Smoke & Speed, Northwest PA Tractor & Truck pullers Association, Truck & Tractor Pulling (TNT), Mid Missouri Pulling, Outlaw Diesel Super Series (ODSS), Texas Truck & Tractor Pullers Association (TTTPA), Pro Pulling League, Illinois Tractor Pulling Association (ITPA), Rudy's Diesel Truck Jam, etc.
Champion's new 2021 expanded contingency program supports race teams from dirt track to pavement, gas to diesel, and circle track to tractor pulls with contingency cash pay-out awards.
Racing teams and racers can apply for the Champion Racing Oil Contingency Program now through June 30, 2021, by clicking here.