News
Champion Oil Adds Micro Sprint Racing to 2021 Contingency Program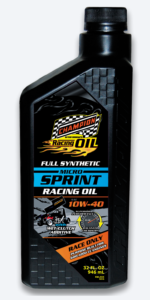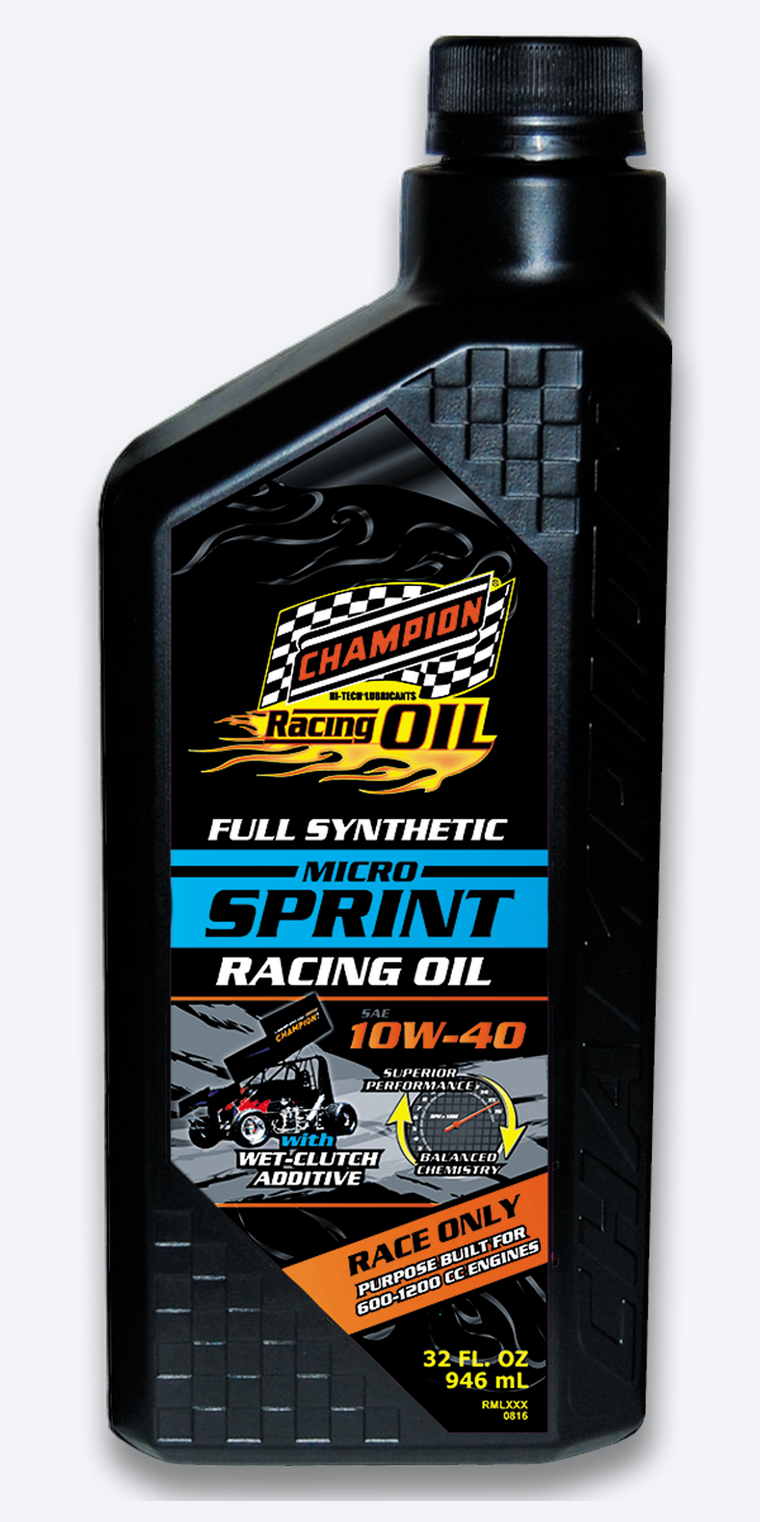 Champion, a motor oil manufacturer for over 65 years, recently added a Racing Contingency Program for next year that is specifically for Micro Sprint teams and racers in all classes of competition in most sanctioned Micro Sprint events in North America.
The 2021 Champion Micro Sprint Contingency Program includes racing classes such as:  Micro, Lightning Non-Winged and Winged Outlaw, "A" Class, Stock Non-Winged, Restricted "A" Class, Jr. Sprint, 600CC & 1200CC Winged, Non-Winged sprint engines. The program also includes local, regional and state series such as, but not limited to: Hyper600 Speedweek, Champion Racing Oil Micro 600, NOW600, U6SAMicroSprint Series, Nevada, TOWR, Ark-La-Tex, Desert, Mile High, Mountain West, Minnesota, Iowa, Kansas, Pennsylvania, Ohio, Indiana, Arkansas, Oklahoma, Texas, Nebraska, New York, Colorado, Kentucky, Louisiana, Missouri, New Mexico, South Dakota and Wyoming.
Champion's new 2021 expanded contingency program supports race teams from dirt track to pavement, gas to diesel, as well as micro sprint to drifting with contingency cash pay-out awards. Micro Sprint racing teams and racers can apply for the Champion Racing Oil Contingency Program now through June 30, 2021. Click here to apply.