News
Champion Brands to Manufacture Sanitizing Products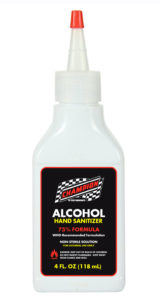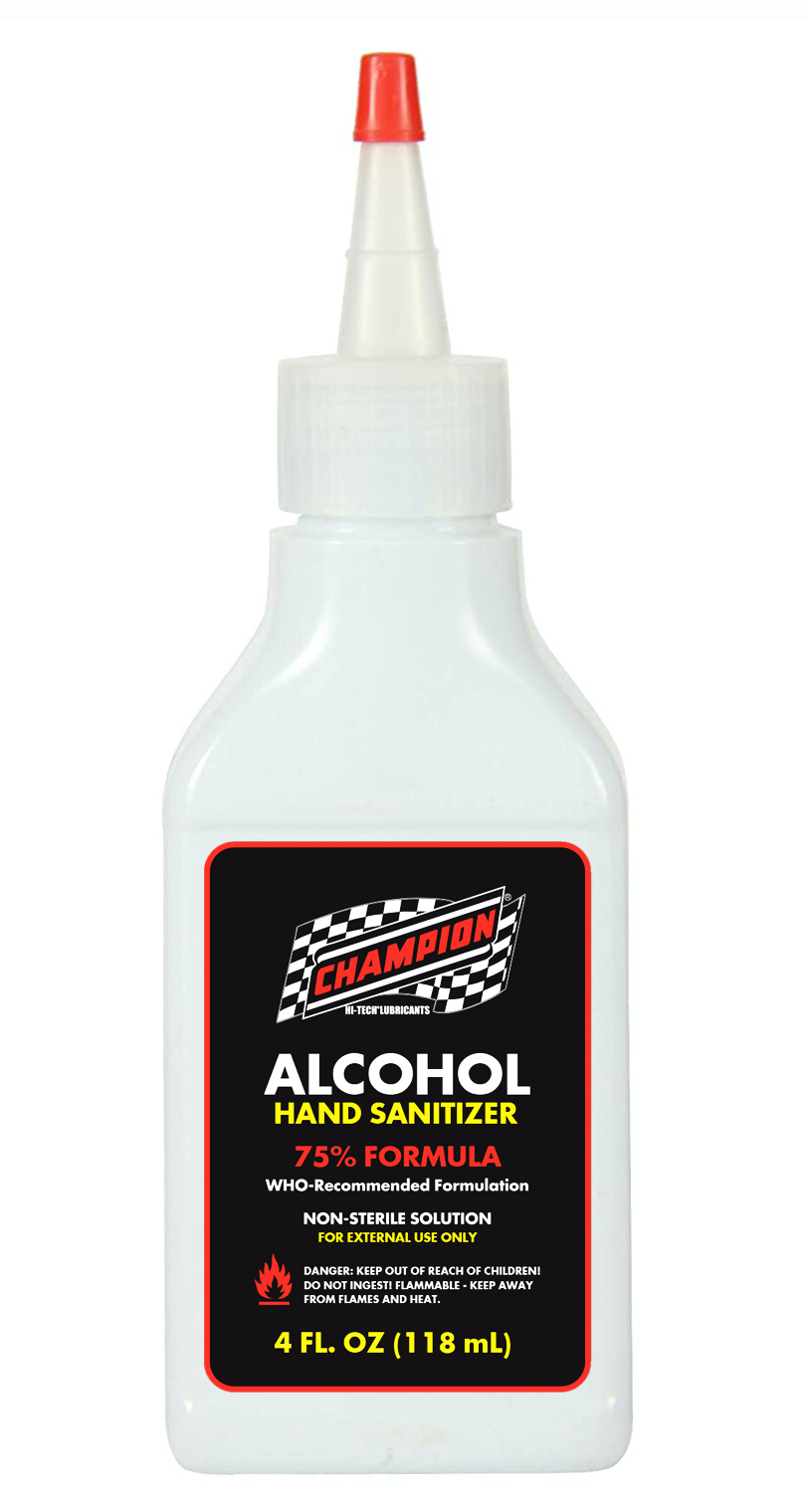 Champion Brands, a manufacturer of chemicals and lubricants, announced that the company has started preparing to manufacture alcohol hand sanitizer and isopropyl alcohol disinfectant in response to the ongoing COVID-19 pandemic.
Champion will be supplying local senior homes, hospitals, medical related businesses, food shelves and local government agencies, the company says.
"I'm very proud of how Champion has stepped up to support our Clinton, Missouri, community by formulating critically needed health and safety products during this pandemic," said Karl Dedolph, director at Champion Brands. "Inventory of these products will be, for the time being, limited to our local municipality and prioritized for organizations on the frontlines responding to COVID-19."
The hand sanitizer will be 75% alcohol, while the isopropyl alcohol will be at 99% strength, according to Dedolph.