News
Carvertise Launches Hundreds of Ad-Wrapped Rideshare Cars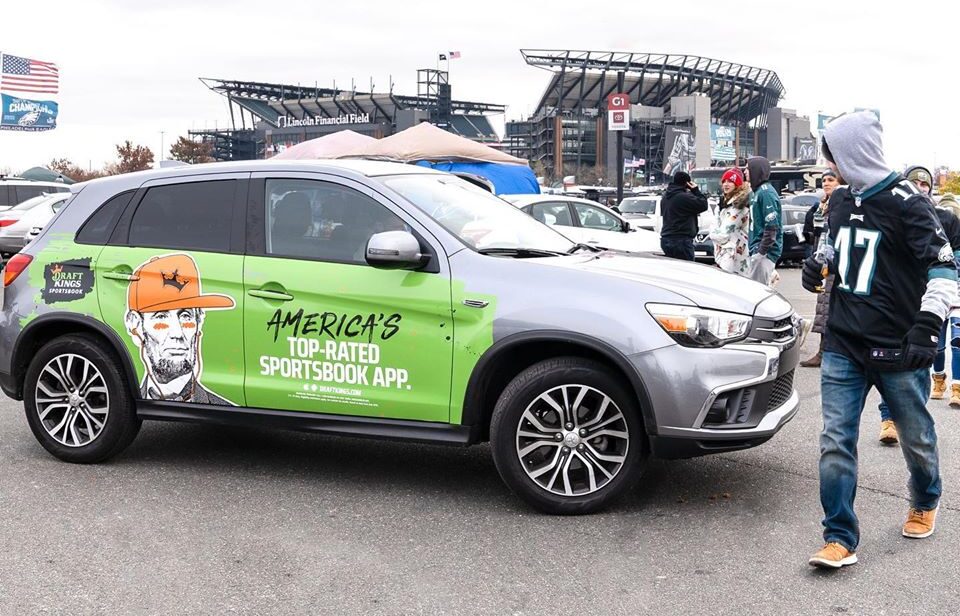 Carvertise, a provider of transit-based rideshare advertising solutions, has announced it is opening new offices in Dallas, Chicago and Los Angeles in response to increased demand from these specific markets for Carvertise's rideshare advertising campaigns.
Carvertise provides a crowd-sourced media platform of rideshare and private individuals' cars that unforgettably engages brands' target audiences and puts revenue into the pockets of thousands of drivers.
Throughout 2019, Carvertise saw significant campaign increases in Chicago, Dallas and Los Angeles. Consistent with demand, Carvertise decided to build a physical presence in these markets to be closer to their brand partners and activations.
In Dallas, Carvertise has now wrapped 65 rideshare cars for partners including 7eleven, Favor, Upstairs Circus and Territory Foods. In Chicago, Carvertise has 105 wrapped rideshare cars on the road for partner brands such as Retro Fitness, Dude Products and Fixer. In Los Angeles, Carvertise has wrapped 60 rideshare cars for companies such as Spectrum, NTMA Training Centers and Hawthorne Auto.
There are now more than 14 million Uber trips taking place each day, compared to an estimated two million taxis hailed daily. This shift to rideshare has created a new medium to carry a brand's advertising. Statistics from a 2019 Nielsen Out-of-Home study confirm this, stating that wrapped cars are proven to be the most effective and memorable form of transit advertising.
"We've had a tremendous response to our campaigns in Dallas, Los Angeles, and Chicago which have connected brands with hyperlocal audiences in towns around these DMA's," said Mac Macleod, CEO, Carvertise. "Our brand partners have been very happy with the level of increased brand visibility, and our LA, Chicago and Dallas drivers have clearly enjoyed making additional income for doing something that they would be doing anyway – driving. We plan on continuing to grow our presence in Dallas, LA, and Chicago, and getting several hundreds more wrapped rideshare cars on the road for our partner brands by year's end in each of these markets."