News
Ford Nationals Set Carlisle Show Car Record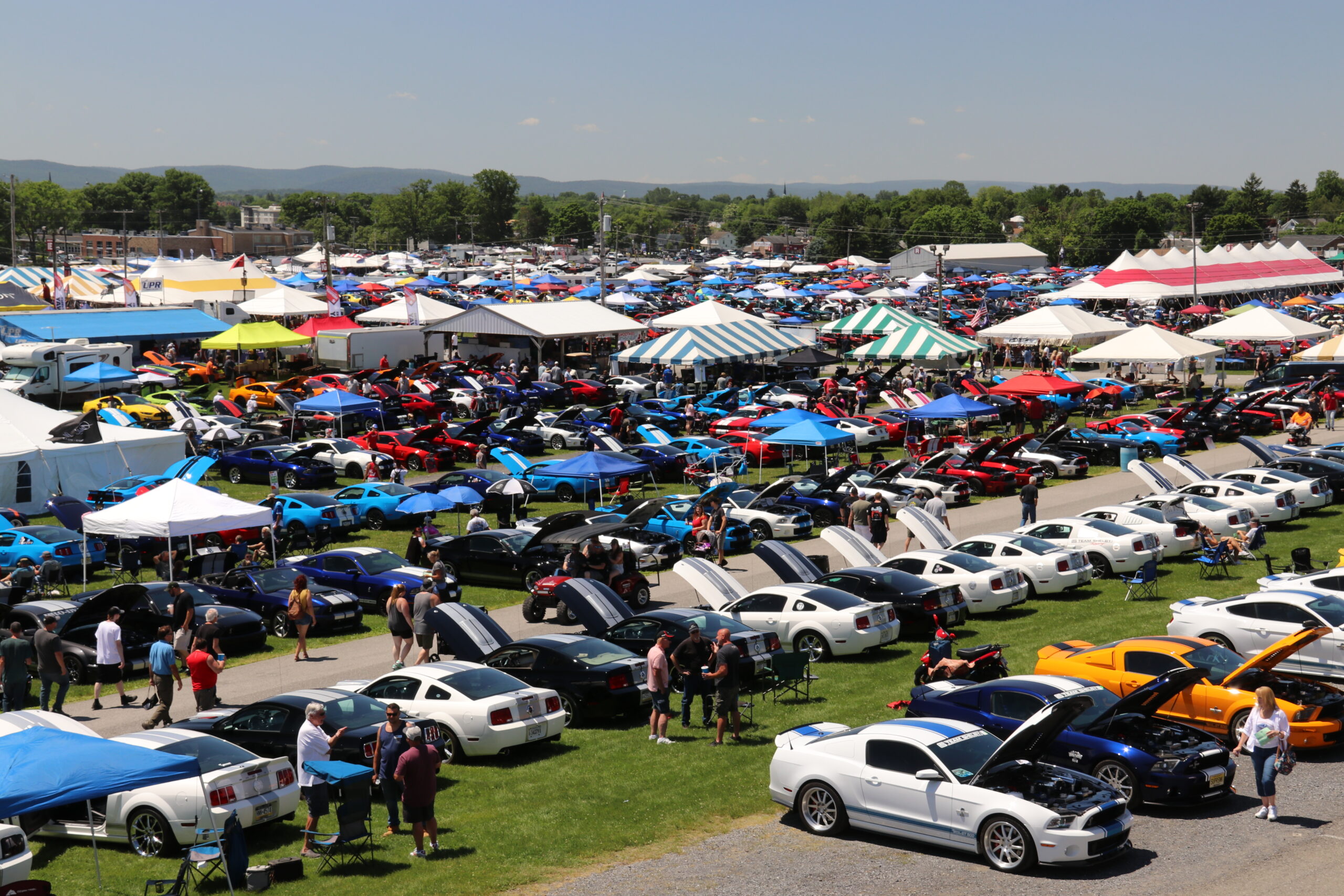 The Carlisle Ford Nationals set an all-time high for registered show vehicles at one of its events with 3,454 vehicles in attendance, show organizers announced.
The 2022 Carlisle Ford Nationals, held June 3-5 at the Carlisle, Pennsylvania Fairgrounds, became the largest car show ever produced by Carlisle Events and in doing so, broke a record previously set in 2003, the organization said.
In addition to the record number of cars on display, a vendor midway offered parts, merchandise, collectibles and more.
In addition to the total number of vehicles on hand, the Carlisle Ford Nationals also hosted a record amount of registered Shelby vehicles, Carlise Events said, as Team Shelby brought over 400 registered club members as part of its 60-year celebration. Additionally, Gary Patterson, president of Shelby American, Jim Owens, Mustang and Shelby marketing manager, and Carlisle Events co-owners Bill Miller, Jr. and Lance Miller, unveiled the "Cammer Cobra" concept, a 427 SOHC V8 powered continuation Shelby Cobra Daytona Coupe.
Special displays included the Lightweight Reunion in Building T, 40 years of SSP Mustangs, the Bronco Summit, Electric Avenue (EV's), and the annual Ford Nationals Select display in Building Y.