News
Carlisle Events Supporting Local Charities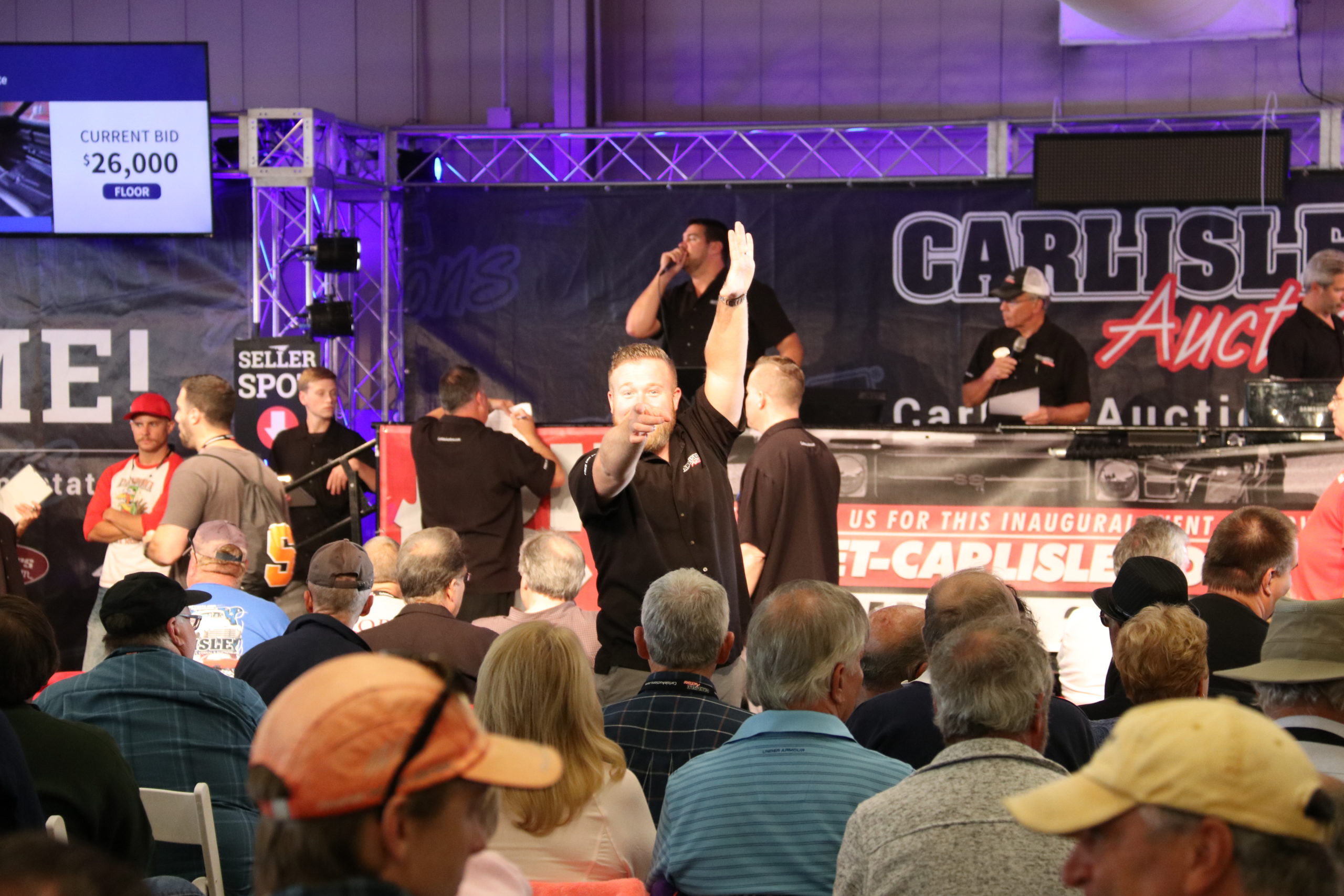 Carlisle Events is teaming up with the United Way of Carlisle & Cumberland County and Project SHARE, a local food pantry, the car show and auction organizers announced.
Both local agencies work to serve those in need. Project SHARE is a local food pantry and the United Way of Carlisle & Cumberland County provides community-based programs that include education, financial stability, health and basic needs.
Commencing with the Carlisle Chevrolet Nationals (June 26-27), Carlisle Events will host a food drive and COVID-19 relief fund effort. This effort will run throughout the remainder of the 2020 schedule, including the final Carlisle based event, Fall Carlisle (September 30-October 4). Suggested donations include meal-related food items, toiletries and more. There is also a virtual food drive (details on the Project SHARE web page). Collection bins will be positioned outside of the main points of entry to the fairgrounds for guests to donate. Monetary donations will also be accepted, which can be made direct via www.projectSHAREpa.org.
"Project SHARE's vision is 'Nourishing Our Community…Awakening Hope,'" said Bob Weed, CEO of Project SHARE. "Before and during this current crisis we have been providing nutritious food for our community in need," continued Weed. "We continue to serve our entire community in need through our monthly distribution days and our weekly Farmstand location where fresh produce, eggs, milk and bread are shared with all. Safety and Nourishment remain our focal points in these days that we are moving through. We will continue to serve with the support and encouragement of our community."
United Way can be supported through its Carlisle Area Emergency Response Fund, which is providing funding to local non-profits to prevent the spread of the virus, address emerging needs and meet community members' basic needs. Carlisle Events will donate all money collected to United Way of Carlisle & Cumberland County's relief efforts. Donations go directly to local non-profit organizations in the Carlisle community that were impacted by COVID-19. 100% of dollars donated will go back to the Carlisle area. Secure drop box locations will be available and those who participate can donate before, during or after attending an event in Carlisle this year.
"We are trying to help our community during this difficult time," said Carlisle Events General Manager Scott Amig. "Please donate and help us support an area that's been so supportive of us for so many years."
"So far the Carlisle Area Emergency Response Fund has provided funding for handwashing stations, masks, gloves, and plexiglass shields as well as safe transportation to testing sites, a mobile paramedic capable of conducting COVID-19 testing and essentials such as food and shelter," added Lu Flickinger, UW Resource Development Director.