News
Carlisle Events Preps for 2022 Season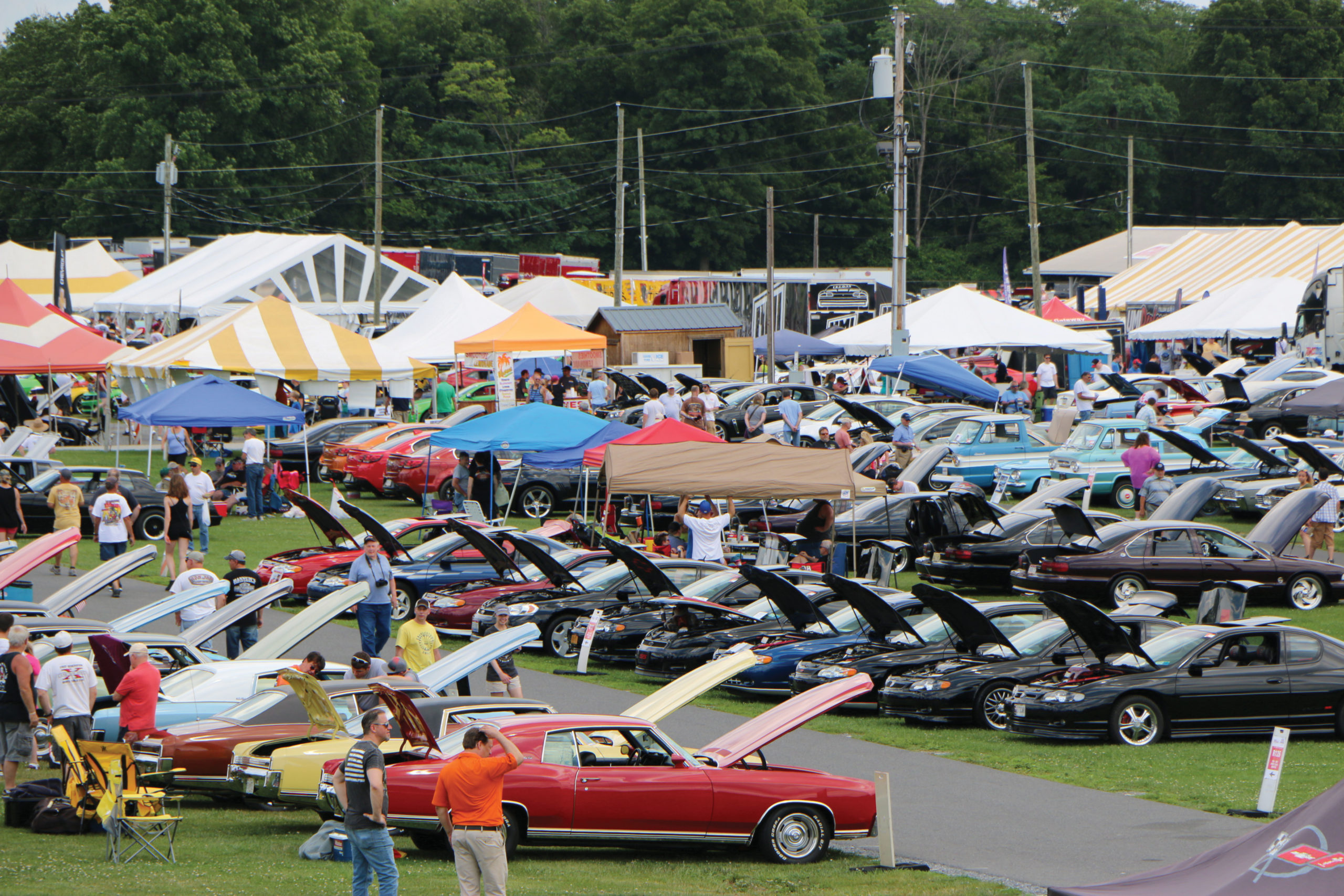 Carlisle Events is preparing to kick off its 2022 season with Spring Carlisle, scheduled for April 20-24 at the Carlisle, Pennsylvania fairgrounds, event organizers announced.
Presented by eBay Motors in 2022, this event will host an automotive flea market selling car parts, merchandise, collectibles, signage, collector cars and more.
In addition to the items available within the automotive flea market, the Manufactures Midway will welcome top suppliers in the automotive industry, organizers said, in addition to the ARMO Hot Products Showcase tent, which will act to spotlight the latest and best new products.
Additionally, on April 22, Carlisle Events co-owner Bill Miller will host his second bi-annual Bill Miller Auction. Miller, with the help of the Carlisle Auctions staff, will sell off some items from his personal collection. This sale includes automobilia, collectibles, autographed items and some pieces of Carlisle Events history. The Bill Miller Auction is free for all on-site guests to attend/participate, and all items are sold to the highest bidder with no fees attached. Miller will also have at least one vehicle from his personal collection consigned to Carlisle Auctions' offering, which runs in conjunction with Spring Carlisle, event organizers said.
The Spring Carlisle Collector Car Auction, scheduled for April 21-22, features an all-truck hour on April 21, a planned charity consignment and will move 400-plus vehicles across the block, organizers said.