News
Carlisle Events Announces Inaugural Winter Expo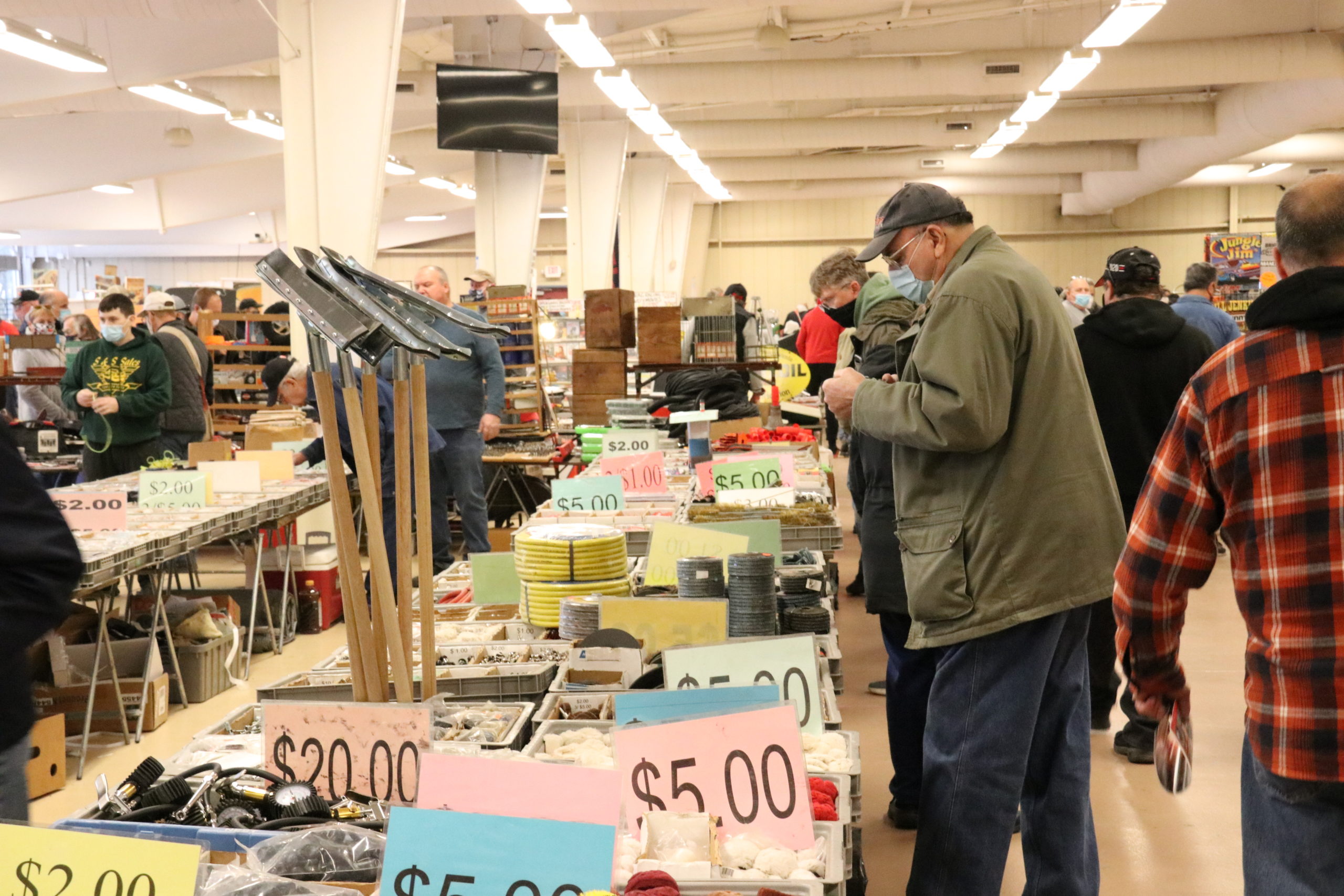 Carlisle Events will be hosting a new automotive event later this month, the event organizers said.
Branded the Winter Carlisle Auto Expo, the event will run two days, Jan. 28-29, at the Carlisle Expo Center, and will offer a parts-shopping opportunity.
Indoors at the Carlisle Expo Center, approximately 150 vending spaces staffed by a few dozen vendors will offer parts, merchandise, collectibles and more, while outdoors, more vendors will be set up, some with cars for sale within the car corral.
Further information regarding vendors and products will be announced in the near future.
Click here for more information.