News
CARB: EPA Moving to Demolish Nation's Clean Car Program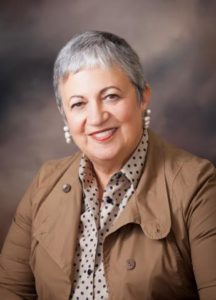 Mary D. Nichols, the chair of the California Air Resources Board (CARB), issued the following statement in response to the EPA's decision to revise greenhouse gas emissions standards for 2022-'25 cars and light trucks:
"This is a politically motivated effort to weaken clean vehicle standards with no documentation, evidence or law to back up that decision. This is not a technical assessment, it is a move to demolish the nation's clean car program. EPA's action, if implemented, will worsen people's health with degraded air quality and undermine regulatory certainty for automakers.
"This decision takes the U.S. auto industry backward, and we will vigorously defend the existing clean vehicle standards and fight to preserve one national clean vehicle program.
"Meanwhile, today's decision changes nothing in California and the 12 other states with clean car rules that reduce emissions and improve gas mileage-those rules remain in place. California will not weaken its nationally accepted clean car standards, and automakers will continue to meet those higher standards, bringing better gas mileage and less pollution for everyone."