News
Car Shows Go Virtual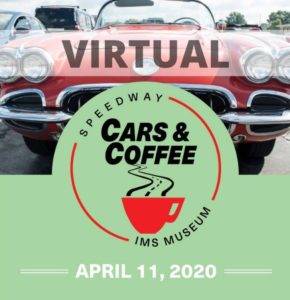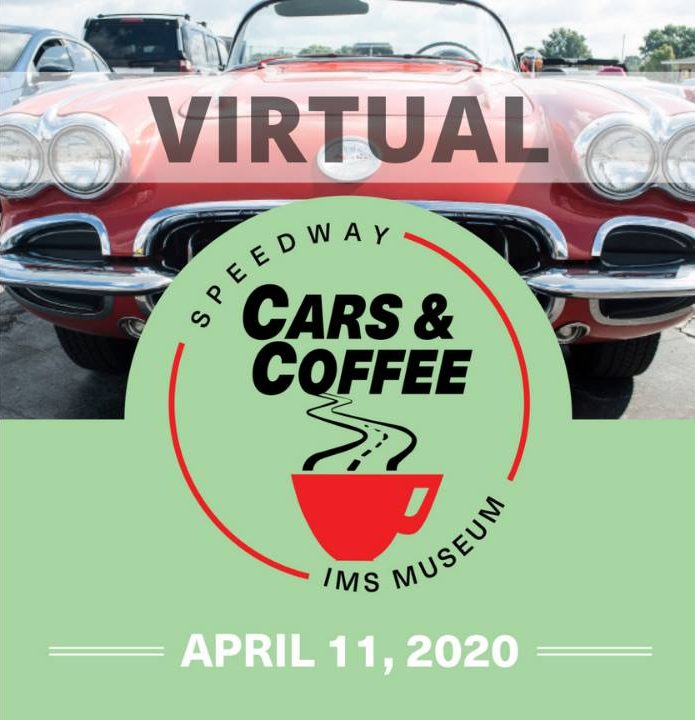 A number of organizations have turned to the internet to get their car show fix during the COVID-19 pandemic. With large gatherings off the table, RacingJunk.com, the National Corvette Museum and the Indianapolis Motor Speedway Museum are hosting car shows via social media and websites to give gearheads a chance to show off their hot rod.
RacingJunk will be hosting its show on Sat., April 11, with a focus on performance and racing vehicles. The virtual event will showcase six categories: drag cars, circle track (dirt or paved), off-road, muscle cars, hot rods and modern cars.
The winner of each category, as well as Best-in-Show, will receive a prize, including a featured write up on RacingJunk.
Click here to enter.
The National Corvette Museum is also hosting a week-long virtual show, with participants able to enter via the museum's website until April 12. A slate of celebrity judges will begin judging entries on April 13 and name winners of 24 different awards on April 23. Each participant will receive a commemorative dash plaque. The entry fee is $10.
Click here for more information.
The Indianapolis Motor Speedway Museum has also organized a virtual get together with Indianapolis Cars & Coffee, set to take place on Sat., April 11. Normally held at the Speedway on the second Saturday of every month, the museum will instead host the event on its Instagram and Facebook pages by having participants post pictures of their vehicle on the various platforms between 9 a.m. and 12 p.m. ET. The three cars with the most combined likes will receive a prize from the museum.
Click here to learn how to participate.