News
Car Audio Distributor Folds Amid COVID-19 Pandemic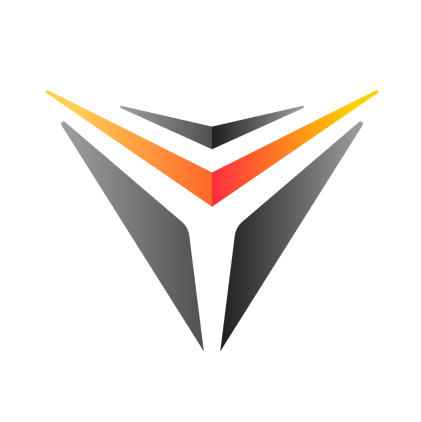 Mobile electronics distributor Velocity Distributing has closed due to the COVID-19 pandemic, CE Outlook has reported.
The Houston-based car audio start up was founded a year ago and carried brands such as Kenwood, eXcelon, Rockford, Scosche, Boss and more.
"We had all the right brands but we were still in start up mode when this came along. It caused our business to come to a screeching halt," VP Shawn Simpson told CE Outlook.
The company's last day of operation will be April 30.
Click here to read the full report from CE Outlook.