News
CAN Releases Connect Conference Business Expo Details
CAN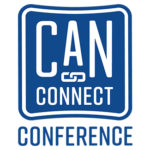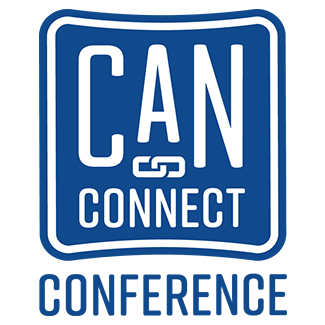 has replaced the 'Featured Exhibitor Hall' at its CAN Connect event with the CAN Business Expo and has revealed some details regarding the event.
Open to all CAN Connect Attendees, as well as local retailers, the Business Expo will be held on Sunday, Sept. 13 in conjunction with a car show, meant to attract local enthusiasts, retailers and members. Car show attendees will also be able to attend the Business Expo.
Participation also includes one free New Product Showcase entry for exhibiting manufacturing members.
Any CAN member is also eligible to exhibit at the Business Expo. Booth space is currently available.
The following three days of the event, scheduled from Sept. 14-16, will continue to serve as opportunities for private, one-on-one meetings.