News
CAN Connect Previews Attendee List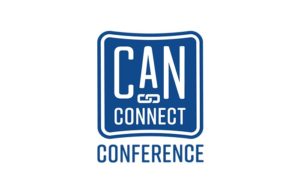 Custom Automotive Network recently offered a preview of the resellers that will be attending the upcoming CAN Connect conference.
Scheduled for Sept. 6-9, the annual event will be held at the Arizona Grand Resort & Spa and offers the opportunity for manufacturers to meet in person with sellers in up to 30 direct meetings.
Click here to view the updated list of attendees.