News
CAN Connect Conference Cancels In-Person Event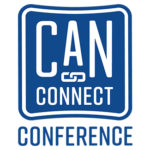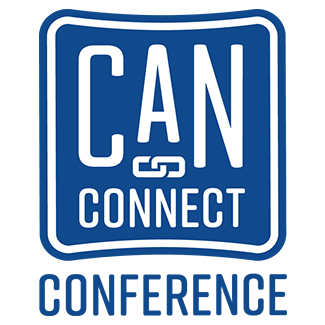 In a notice sent to members, the Custom Automotive Network (CAN) announced that its annual CAN Connect Conference, scheduled for Sept. 12-15 in Frisco, Texas, will be entirely virtual again this year, citing COVID-19 concerns.
"Due to an ever-changing and volatile landscape surrounding health safety measures due to COVID-19 and emerging variants, the CAN Board of Directors has made the decision to pivot the 2021 CAN Connect Conference to an entirely virtual event," event organizers said in a statement to members.
The organization also hosted a virtual CAN Connect Conference in 2020 using the BlueJeans platform, which was also integrated into this year's event to offer a hybrid format for attendees unable to participate in person, event officials said. This year's event will also utilize the platform, the organizers said.
"While we were all so looking forward to seeing our industry friends and family in person at the 2021 CAN Connect Conference, we feel that our number one priority is the health and safety of our members, staff and friends," the CAN Board of Directors said in a statement. "We will prevail. We will once again get to reunite with our peers. Join us as we host a successful virtual gathering for 2021 and set our sights on once again coming together as a community for the 2022 CAN Connect Conference."