News
CAN Connect Conference Adds Categories to New Product Showcase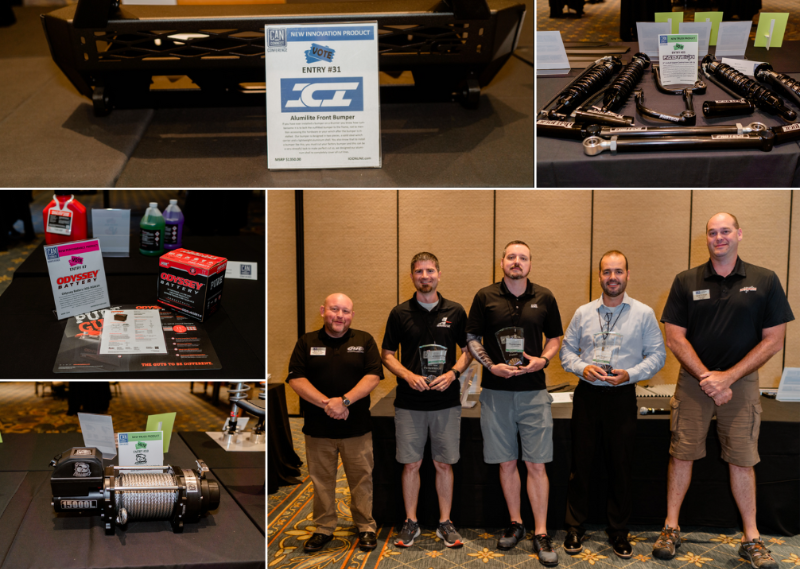 The 2023 CAN Connect Conference, scheduled for Sept. 5-8 at the Arizona Grand Resort and Spa, is adding three new award categories to its New Product Showcase, organizers announced.
New award categories will include Best New Exterior Accessory Product, Best New Interior Accessory Product and Best New Off-Road/4-Wheel Drive Product, event officials said. The previous categories of Best New Innovation Product and Best New Performance Product will also continue.
Members attending the CAN Connect Conference will vote on the best products during the CAN Expo Hall. The first entry is free; additional entries are $100 each. CAN Expo participants will receive a second free entry, CAN officials said.
The new products will be unveiled on Sept. 6, at the Award Reception, with votes due by 9 p.m. that day. Winners will be announced on Sept. 7.
Click here for more information on entering a product. Submissions close on July 27.
Click here to register for the 2023 CAN Connect Conference.