News
Callies, Energy Manufacturing Again Offering Hemi, Wedge Cast Iron Engine Blocks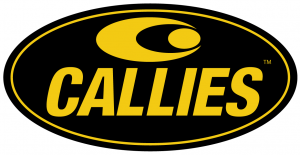 Callies Performance Products and Energy Manufacturing have announced that the companies have reached a new licensing deal with Fiat Chrysler to manufacture and distribute 426 Hemi and 440 Wedge cast iron engine blocks.
The deal also includes cast iron and cast aluminum cylinder heads.
All parts will carry Mopar part numbers and will be produced from original Mopar molds, cores and engineering data. Orders will begin to ship in the third quarter of 2020.