News
Callaway Cars, Thompson Speedway Motorsports Park Form Partnership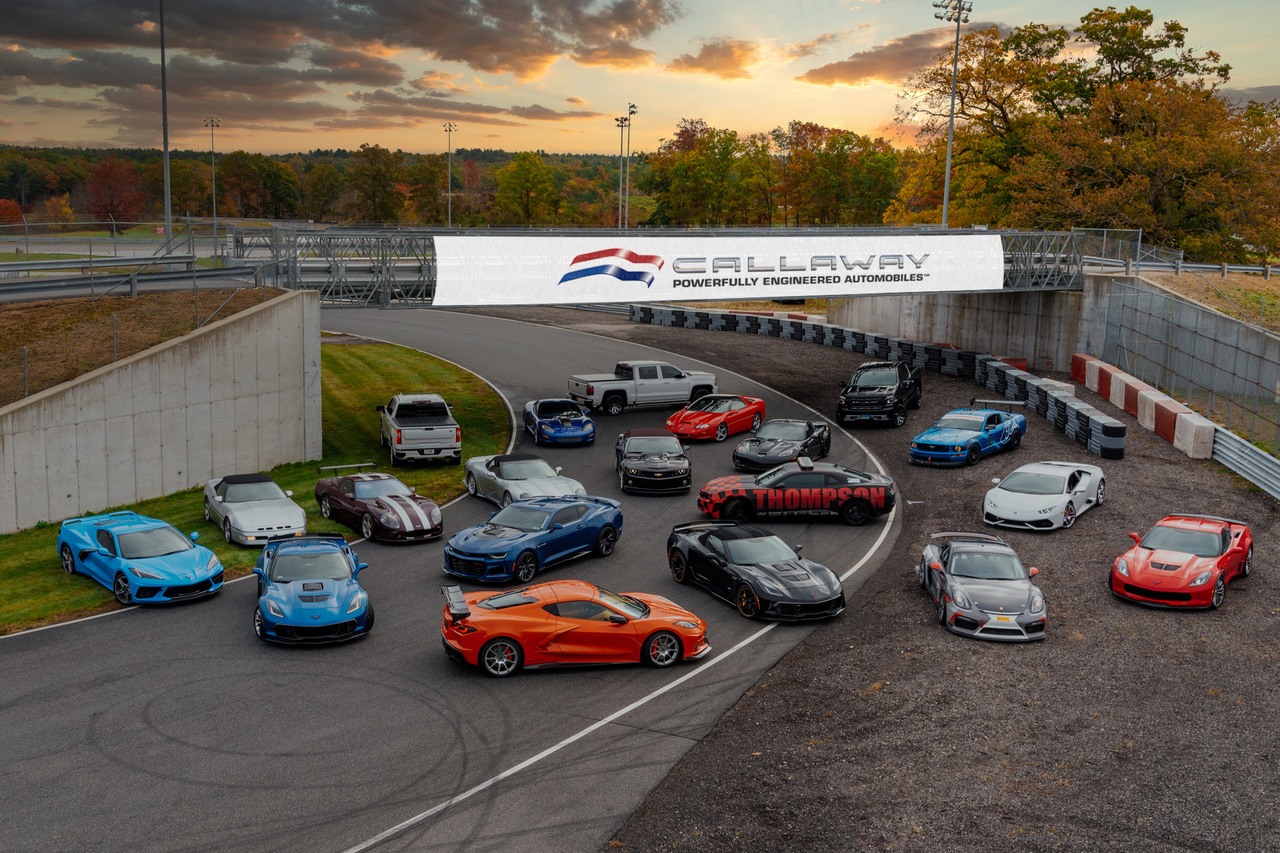 Specialty vehicle manufacturer Callaway Cars and Thompson Speedway Motorsports Park have teamed up to work toward shared engineering and marketing objectives, the organizations announced.
In addition to marketing support, Callaway will supply engineering and other technical support to maintain TSMP's Drivers Club fleet. Callaway will also arrange for current Callaway owners and new buyers to use Thompson facilities, the company said. Additionally, Callaway will offer a new Track Delivery option to new Callaway buyers. Similarly, TSMP will provide Callaway with marketing support including Callaway product promotion and racetrack facilities will be utilized for Callaway product and vehicle testing and validation.
Thompson Speedway Motorsports Park is located in Thompson, Connecticut, and Callaway Cars Inc. is headquartered in Old Lyme, Connecticut.
"Thompson has been a motorsports institution in the Northeast for decades," said Reeves Callaway, Callaway Cars Inc. founder. "The time was right for us to formalize a partnership. Each of us has our own assets to bring to the table and we're looking forward to working together."
"It's really a classic 'win-win' for both of us," said Jonathan Hoenig, CEO of Thompson Speedway Motorsports Park. "Callaway will be able to provide us with valuable technical and marketing support and we believe the Park will provide Callaway with an excellent venue for their product development and promotion."