News
California Seeks EPA Approval of Gasoline-Only Vehicle Sales Ban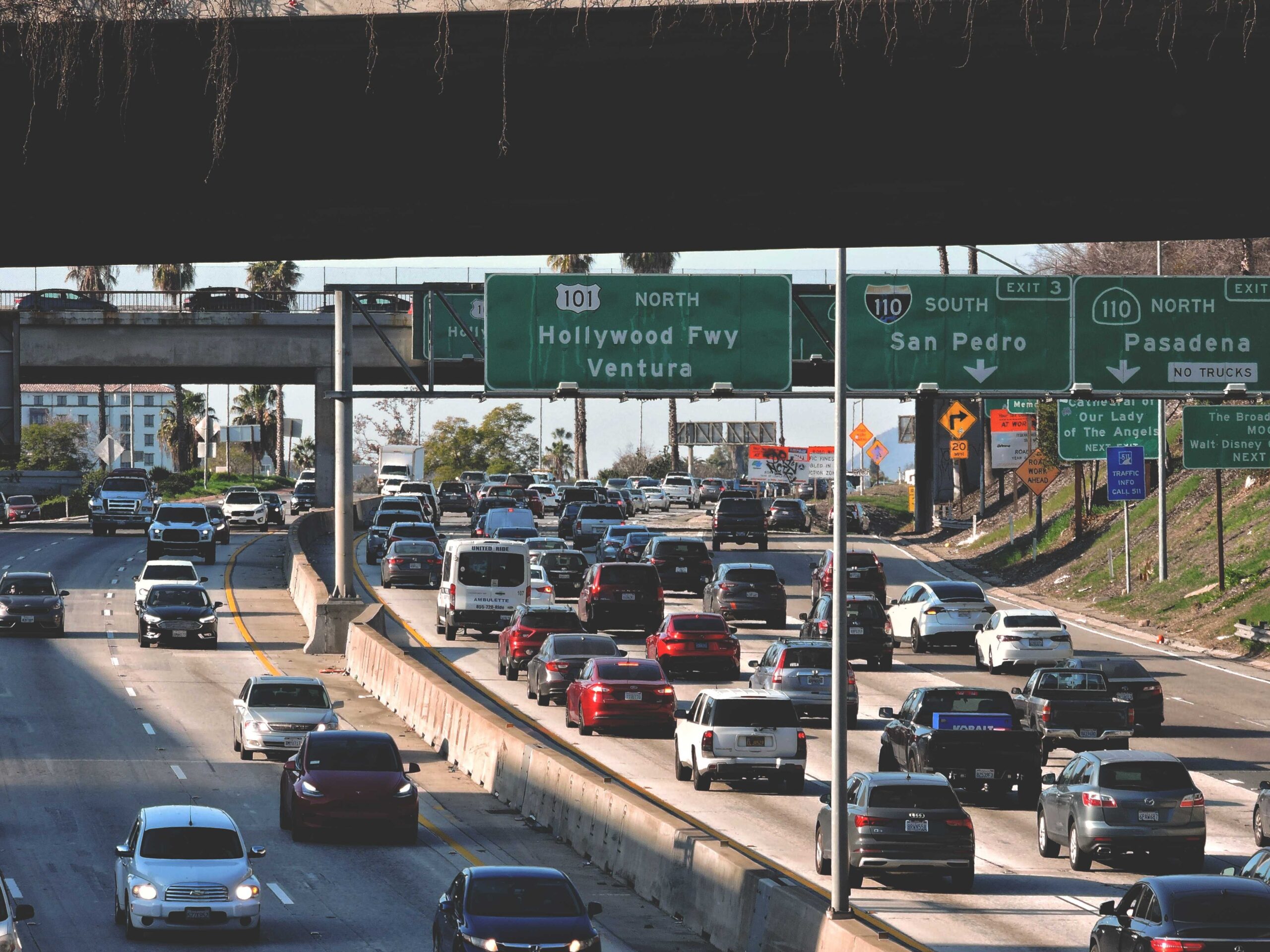 California has asked the Biden administration to approve its plan to require all new vehicles sold in the state by 2035 to be either electric or plug-in electric hybrids, according to a report from Reuters.
The California Air Resources Board (CARB), which approved the plan in August, asked the Environmental Protection Agency (EPA) on Monday to approve a waiver to implement its new rules that would end the sales of vehicles only powered by gasoline by 2035, the report said.
Click here to read the full story.