News
California Gives Baidu Permit to Test Autonomous Cars Without Driver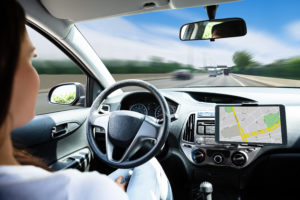 Baidu, a Chinese company, has received a permit from the state of California to test its self-driving vehicles without a driver behind the wheel, according to Reuters.
Baidu is the sixth company to have a permit to test without a driver behind the wheel.
Currently, 58 companies have permits in California to test self-driving cars with such a backup driver, including most major automakers and Apple Inc, the Reuters report said, and that most testing thus far has been with a safety driver behind the wheel who can take over in case of emergency.
The tests will be conducted using two different models of cars, the Lincoln MKZ sedan and the Chrysler Pacifica van, the report said.
Click here to read the full story.