News
California Approves Plan to Expand EV Charging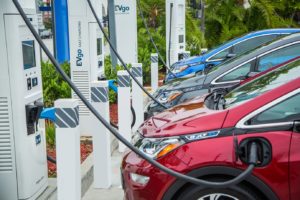 California has approved a $437 million plan to build thousands of electric vehicle chargers throughout the state, Automotive News reports.
Southern California Edison, a public utility provider in the state, will be responsible for installing the chargers. According to Auto News, this plan will add 40,000 new chargers to the state.
Click here to read the full report.