News
Calico Coatings Names New General Manager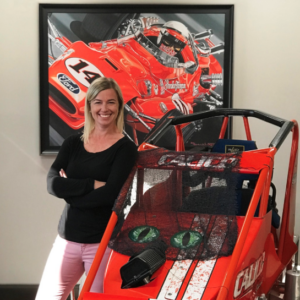 Calico Coatings has introduced a new general manager, Jennifer Jenkins, as of May 2019. Jenkins has been an employee of Calico for more than 13 years.
Jenkins began working at Calico part time as a bearing technician. There, with the help of Annette Lunsford, her first supervisor, she learned how to work in a high-performance environment as a team member, quality inspector and order processor. Jenkins has also worked in Calico's Shipping and Receiving and Customer Service and Sales Support departments.
When Jennifer first started working at Calico, only four females worked at Calico, none of whom were in a leadership role. However, there are currently 11 women employed at Calico, five of whom are in leadership positions.
Jenkins plans to continue growing within Calico as a leader and to promote growth opportunities for other personnel. She also plans to work closely with the sales team and customers as Calico continues to transition from a small to a large business.