News
Calico Coatings Earn Quality Management Certifications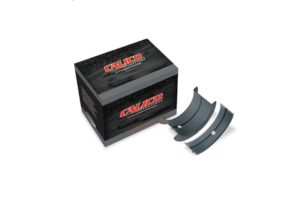 Denver, North Carolina-based performance coating providers Calico Coatings recently completed the process for two quality management certifications.
Calico received both ISO 9001:2015 and AS9100D certification, which the company says will aid in providing consistency when applying their coatings.
ISO 9001 is an international method that sets certain requirements to achieve quality management.
AS9100D is a certification specific to the aerospace industry.