News
Cadillac Confirms IMSA, WEC LMDh Program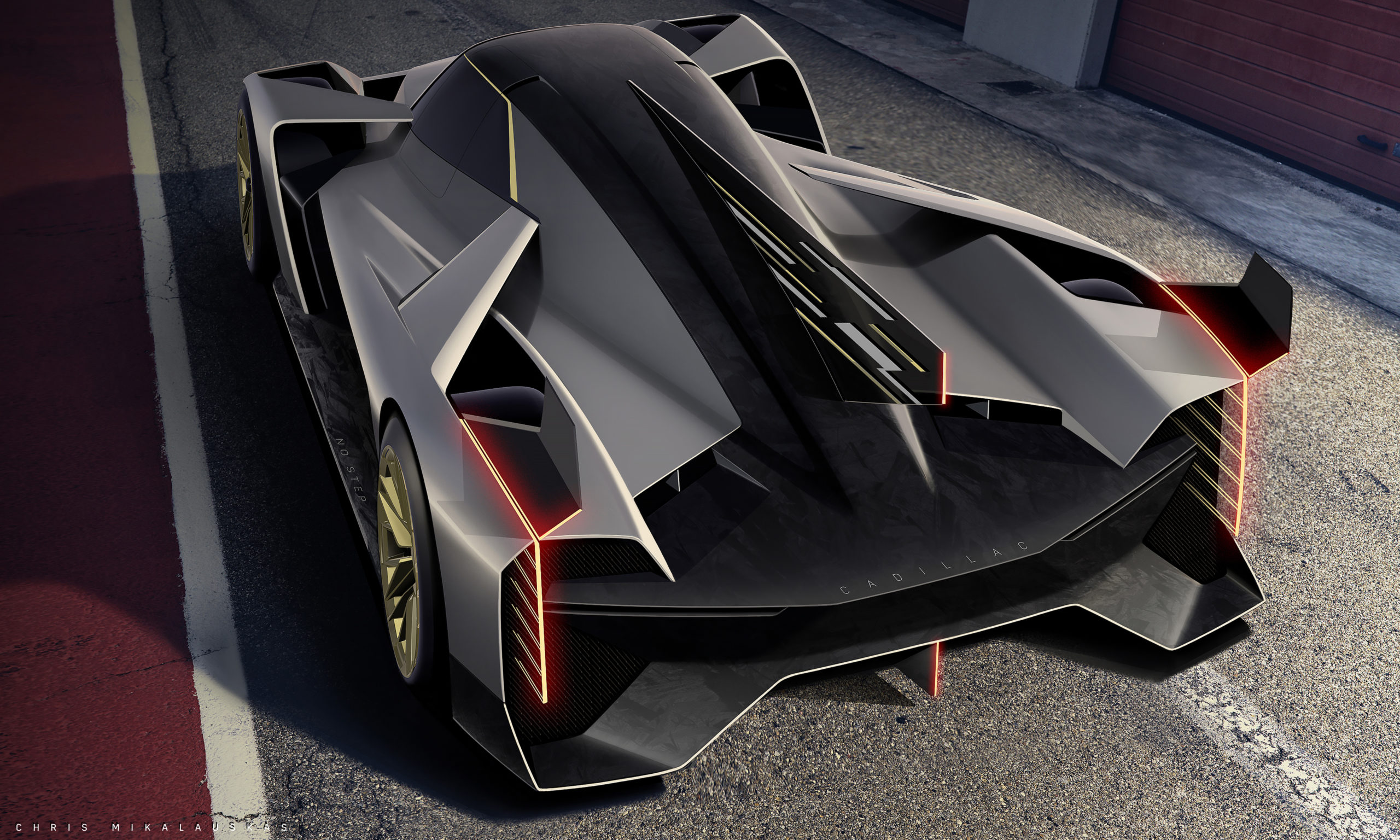 Cadillac will compete in the IMSA WeatherTech SportsCar Championship, Automobile Club de l'Ouest (ACO) 24 Hours of Le Mans and the World Endurance Championship (WEC) LMDh category in 2023 with a fourth-generation Cadillac V-Series prototype, the automaker announced. Cadillac and its partners will bring their considerable experience from American endurance racing to compete for overall victory in the 24 Hours of Le Mans.
"For nearly 20 years, Cadillac V-Series has brought winning technologies from the racetrack to our performance cars on the road," said Rory Harvey, global vice president, Cadillac. "We look forward to continuing that heritage by competing in this exciting new chapter at the highest level of international motorsport."
The new Cadillac LMDh-V.R prototype is designed to conform to IMSA and ACO Le Mans Daytona hybrid specifications for the new top tier of endurance racing that replaces the current DPi class. As with the other competitors in the series, it will be based on a standardized chassis and incorporate the spec hybrid powertrain system but will feature a unique combustion engine and distinctive bodywork.
As with the Cadillac DPi-V.R, the Cadillac LMDh-V.R will be a partnership between GM Design and the constructor Dallara. A new Cadillac engine package will work in conjunction with the LMDh common hybrid system.
Cadillac's program will partner with Chip Ganassi Racing and Action Express Racing. The Cadillac LMDh will debut on the track for the first time at the Rolex 24 Hours at Daytona in January 2023.
"We are looking forward to the new international prototype formula and running the Cadillac LMDh," said Chip Ganassi. "We have had a great relationship across three different racing disciplines with GM and we are looking forward to developing the car with Cadillac and Dallara over the next year-and-a-half."
"The IMSA LMDh category is looking to be very competitive with multiple manufacturers," said Gary Nelson, AXR team manager. "We've had a lot of success running the Cadillac DPi-V.R as one of the original teams since 2017, and we are looking forward to being a part of the next chapter of Cadillac Racing."