News
C8 Corvette Production Delayed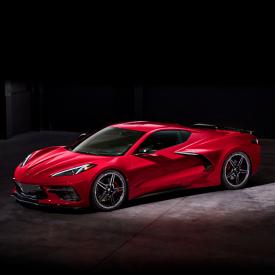 Chevrolet has confirmed to multiple outlets that production of the new mid-engined C8 Corvette has been delayed. Previously scheduled to be introduced to the public by the end of 2019, the vehicle will not roll off the production line until February 2020.
The company attributed the delay to several factors.
A recent UAW strike, in addition to necessary upgrades and workforce training, all played a role in the pushed-back timeline, Road & Track reports.