News
Buxton Joins Wilwood Engineering as Sales and Support Representative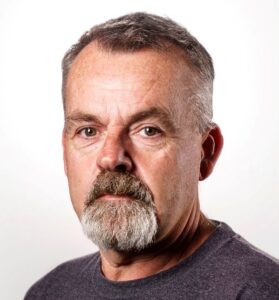 Geoff Buxton has joined the Wilwood Engineering team of field sales and support representatives, the company announced.
Buxton has more than two decades of work experience with IndyCar, World of Outlaws and the USAC race team, the company said. Buxton will join a team of experts that spends every weekend at tracks providing technical support for racers.
Originally from Australia, Buxton's resume includes time with the Andretti and A.J. Foyt racing teams, as well as Indy Lights, Global Rallycross, World of Outlaws, Sprint, Midget and other motorsports disciplines.