News
Burt Reynolds Fans to Pay Tribute to 'Smokey and the Bandit'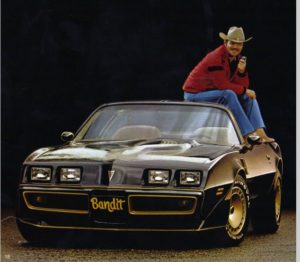 Burt Reynolds fans in Long Island, New York, will hold a memorial tribute this month to the Smokey and the Bandit star by participating in a 100 Trans Am parade with drivers planning to dress in iconic Bandit costumes.
The parade is set for the Sept. 28-29 Motor Mania Long Island Automotive Expo in Eisenhower Park at 1899 Park Boulevard in Westbury, New York.
Reynolds died on Sept. 6 from complications caused by cardiac arrest. He was 82.
"This will be the largest Smokey and the Bandit tribute in the United States with thousands of fans attending," car show organizers stated in a news release.
The 1977 Trans Am was one of the most popular cars of the decade amongst millions of Americans. Reynolds was a resident of New York in the 1960s.
Millions of Americans are mourning the legend through viewing his popular films, such as "Smokey and the Bandit" and "Deliverance," from the late 1970s and '80s.
Visit liautoexpo.com for additional information about the Motor Mania Long Island Automotive Expo.