News
Bucky Lasek, Yokohama Tire Team Up for One Lap of America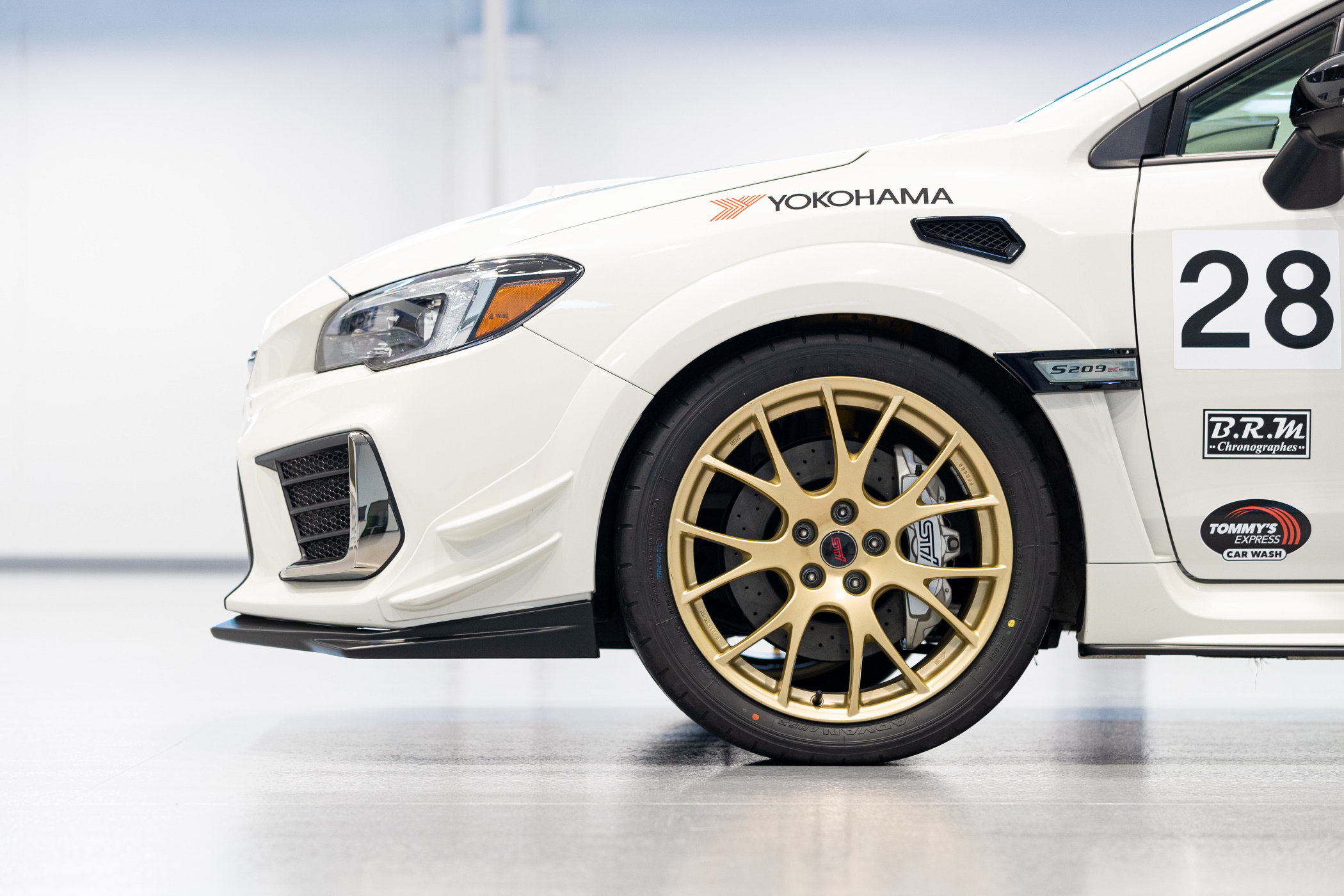 Yokohama Tire and Subaru Motorsports USA have teamed up with Bucky Lasek to compete in the 36th running of One Lap of America, a multi-venue, seven-day, 3,500-mile event, which takes place May 1-8.
Lasek, a rallycross driver, skateboard champion and new Team Yokohama member will pilot a 341-horsepower Subaru WRX STI S209 with recently released 19-inch A052s.
One Lap of America started in the early 1970s when auto journalist Brock Yates created the Cannonball Sea-to-Shining-Sea Memorial Trophy Dash, a race from New York City to Redondo Beach, California, event organizers said. In 1992, Yates configured the Cannonball One Lap of America into the format it uses today: nearly 24 hours a day of driving with competitions taking place as time trials on racetracks throughout the country.
"Driving an iconic car across parts of the country and racing the clock at the various racetracks along the way on Yokohama tires will be movie-worthy," Lasek said.
"We're really glad One Lap of America is back after last year's cancellation due to the COVID-19 pandemic," said Fardad Niknam, Yokohama Tire's senior director of product planning and product marketing. "We'll be well represented with 10 vehicles on Yokohama tires, including Bucky's STI S209. We can't wait to see him in action on the A052s. Those tires keep racking up wins and records in Super Lap Battle/Global Time Attack and we're hoping they drive us to another One Lap victory."