News
Bruce Meyers Sells Meyers Manx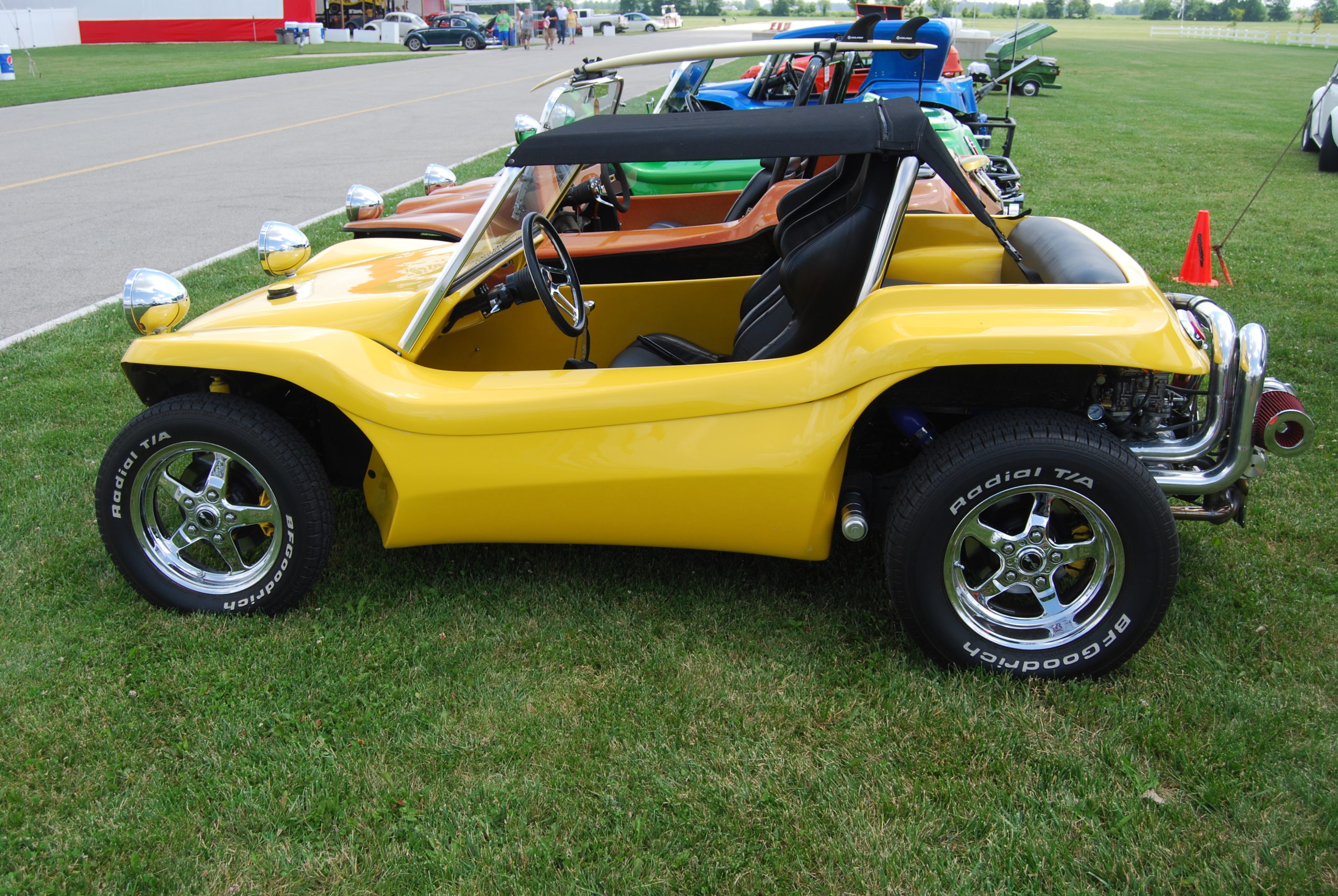 Bruce and Winnie Meyers have sold the Meyers Manx dune buggy company that started in 1964, the company announced. Bruce attended art school to learn to draw, but became famous for his Meyer's Manx dune buggy, an open fiberglass body on a Volkswagen chassis.
Meyers—now in his 90s—grew up in Southern California surfing, drag racing and hanging out at beaches. After modifying a VW bus with wide rims, Meyers used a background in boatbuilding to create the first dune buggy. Meyers thought he had patent protection on it, but that wasn't true. Bruce's patent didn't hold up in court and he closed in 1971.
Meyers attended a dune buggy show in France and hundreds showed up. The editor of a Volkswagen magazine told Bruce he should have a more upbeat outlook, so Meyers got involved with dune buggy clubs and attended events. He enjoyed his new fame and re-launched Meyers Manx in 2000 in Valley Center, California.
Meyers Manx was recently sold to Trousdale Ventures, an investment firm that's rejuvenating the brand. Trousdale has been quiet about its future plans, but Chairman Phillip Sarofim said he's assembling a team of involved and creative people to continue the Manx legacy of free-spirited fun and personal expression. Freeman Thomas will be Trousdale's CEO and chief creative officer.
Meyers Manx products will remain VW-based, but an electric model is likely. Recent legislation covering small manufacturers will free the firm from meeting expensive new-car standards. Bruce and Winnie Meyers will play a promotional role as cheerleaders for the brand and will continue managing the Manx Registry for enthusiasts and collectors.