News
Bruce Meyers Named Mint 400 Grand Marshal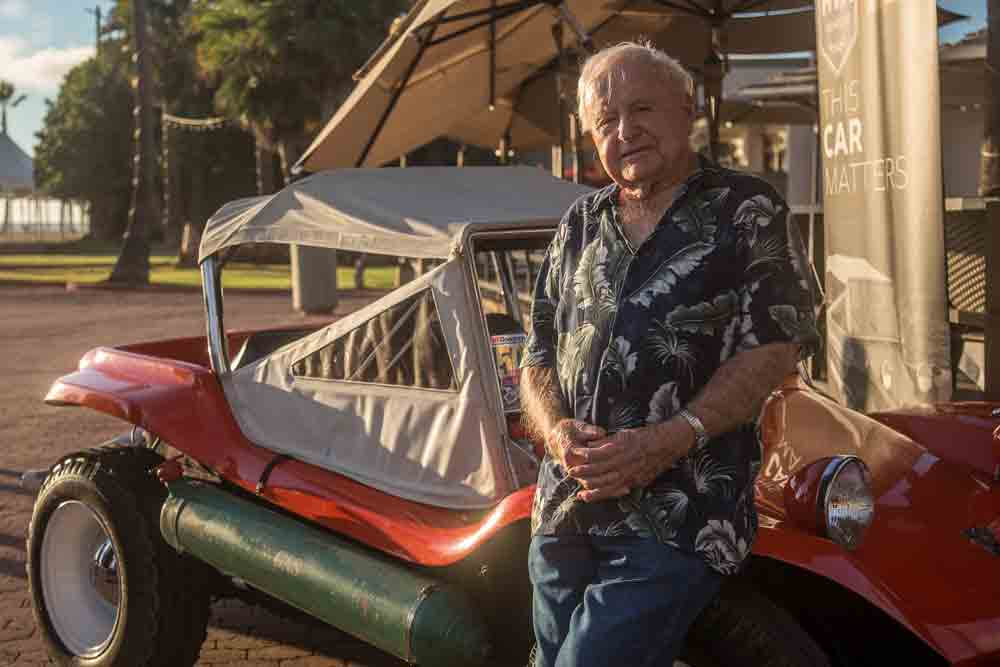 Bruce Meyers, the inventor of the Meyers Manx dune buggy, has been named Grand Marshal of the 2020 BFGoodrich Tires Mint 400, organizers have announced.
A surfer, sailor, guitar/ukulele player, artist, engineer and founding father of off-road culture, at 93 years young Bruce is still building and selling the original off-road buggy, the Meyers Manx.
Meyers drove the very first Meyers Manx, 'Old Red,' with Ted Mangels down the Baja Peninsula to beat the standing Tijuana to La Paz motorcycle record by over five hours, resulting in the formation of the National Off-Road Racing Association and the first Baja 1000 the following year. Over 50 years later, Meyers will drop the green flag during the Mint 400 off-road race.
"Bruce Meyers is the godfather of off-road culture. When you think of the Southern California dream of driving down the beach with your girl and your surfboard in the glowing California sun, that dream was created by Bruce Meyers," said Mint 400 CEO Matt Martelli. "As if that wasn't enough, he took his now famed 'Meyers Manx' down to the Baja 1000 and won it overall."
Bruce went on to race as a proving ground for the Manx platform and won multiple off-road races. The immediate demand for the Manx was massive, orders flooded in and knock off manufacturers sprang up overnight producing over 350,000 copies via some 300 companies worldwide.
Bruce didn't just invent a vehicle, he invented the off-road lifestyle to which he is still a part of. Bruce and his wife Winnie continue to build and sell Manx vehicles to this day.