News
Bronco Partners with Air Design USA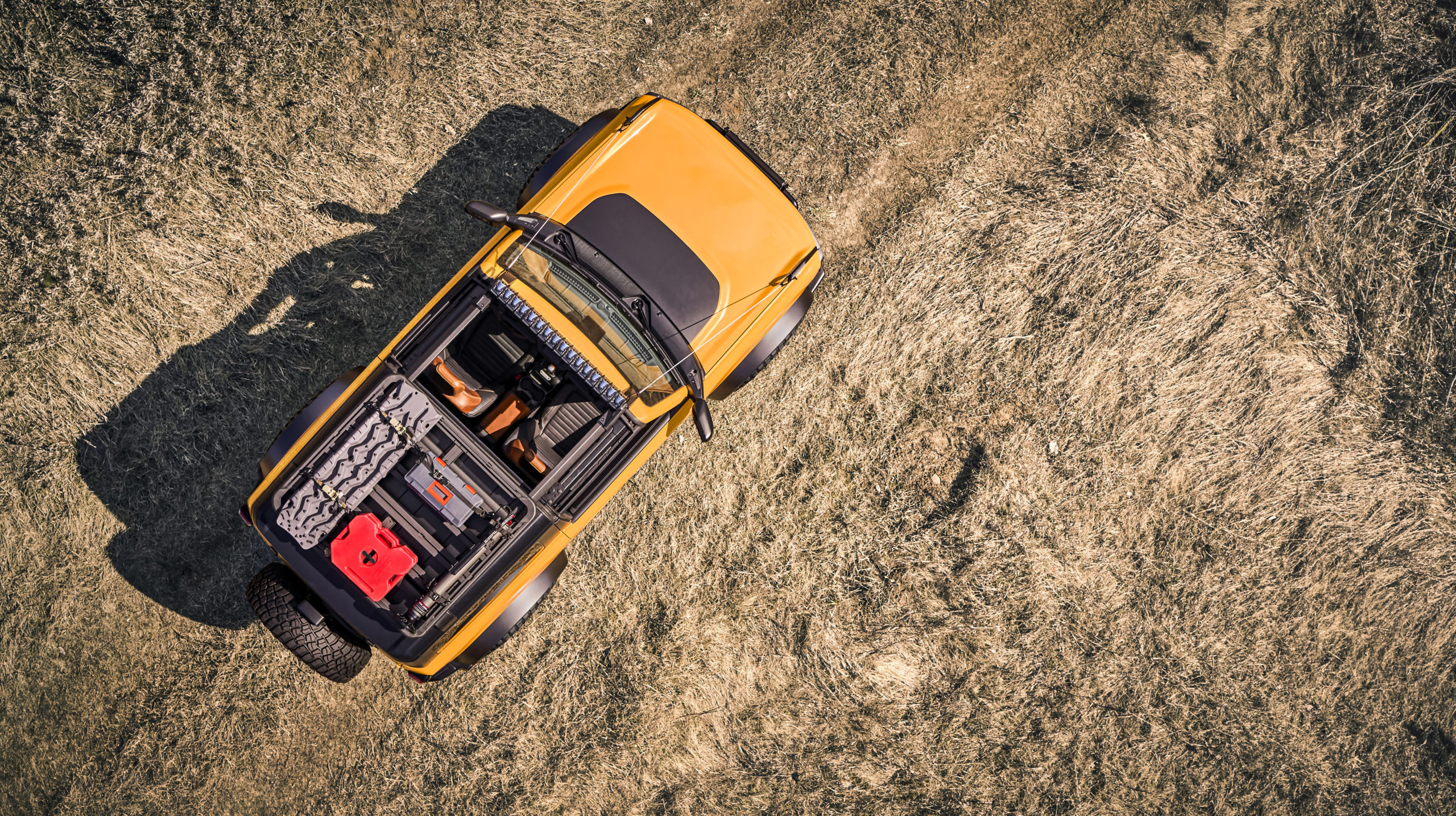 Air Design USA is teaming up with Ford Motor Company to offer OEM-licensed Bronco and Bronco Sport aftermarket parts and accessories at the point of purchase, the company announced.
The company's new body kits include hood scoops, fender flares and door molding for both models, as well as a rear cab roof spoiler for the Bronco Sport.
"Off-road enthusiasts lead the charge for aftermarket customization," says Billy Longfellow, VP of design and engineering at Air Design USA. "Not only do these customers drive some of the most accessorized vehicles on the road, but they also set many of the restyling trends adopted by less adventure-minded consumers. With the Bronco and Bronco Sport, Ford has an incredible opportunity to capture a very large and diverse market—one that has long seen the Jeep Wrangler as its only option."
"Ford's embrace of the aftermarket so early in the Bronco's production cycle is really exciting," says Longfellow. "Launching with a robust catalog of have-it-your-way accessories highlights the available customization opportunities for consumers, and also validates a core value of our company: collaboration. We've worked with Ford many times over the years, and we always love the experience because it pushes us to meet a standard of perfection that is required at the OE level."
Dealers will be given first access to Air Design USA's Bronco parts and accessories, with the ability to source directly through their Ford Authorized Distributor (FAD).