News
Bridgestone Executive Joins AACF Board of Trustees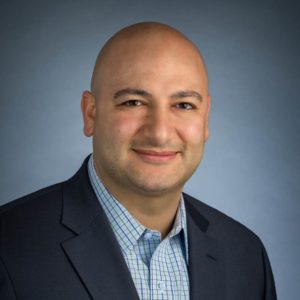 Marko Ibrahim, vice president of store operations for Bridgestone Retail Operations (BSRO), has joined the Automotive Aftermarket Charitable Foundation (AACF) Board of Trustees.
"AACF is pleased to have successful executive and caring person like Marko as part of our Board," said Lynn Parker, president of AACF.
Ibrahim has served as an executive for many large retail chains during the past 18 years.
"I'm incredibly honored to be joining the board of AACF," said Ibrahim. "Our company is a longtime supporter of AACF and some of our employees have been helped by the foundation, because of that I'm looking forward to helping the AACF achieve its goals in any way I can."
The AACF was founded in 1959 to assist members of the automotive aftermarket and their families. The group has distributed millions of dollars to help in times of great need.
"Terrible accidents or catastrophic illness can occur suddenly, and drastically alter the life of a family," said Joel Ayres, executive director of the AACF. "We are ready to step in to help. We often are called in after all available resources have been exhausted. That's when we fulfill our mission, 'To provide sustainable solutions for those in great need.'"