News
Bowe & Liebmann Hired to RacingJunk.com's Sales Team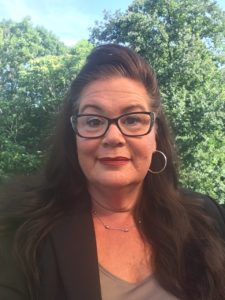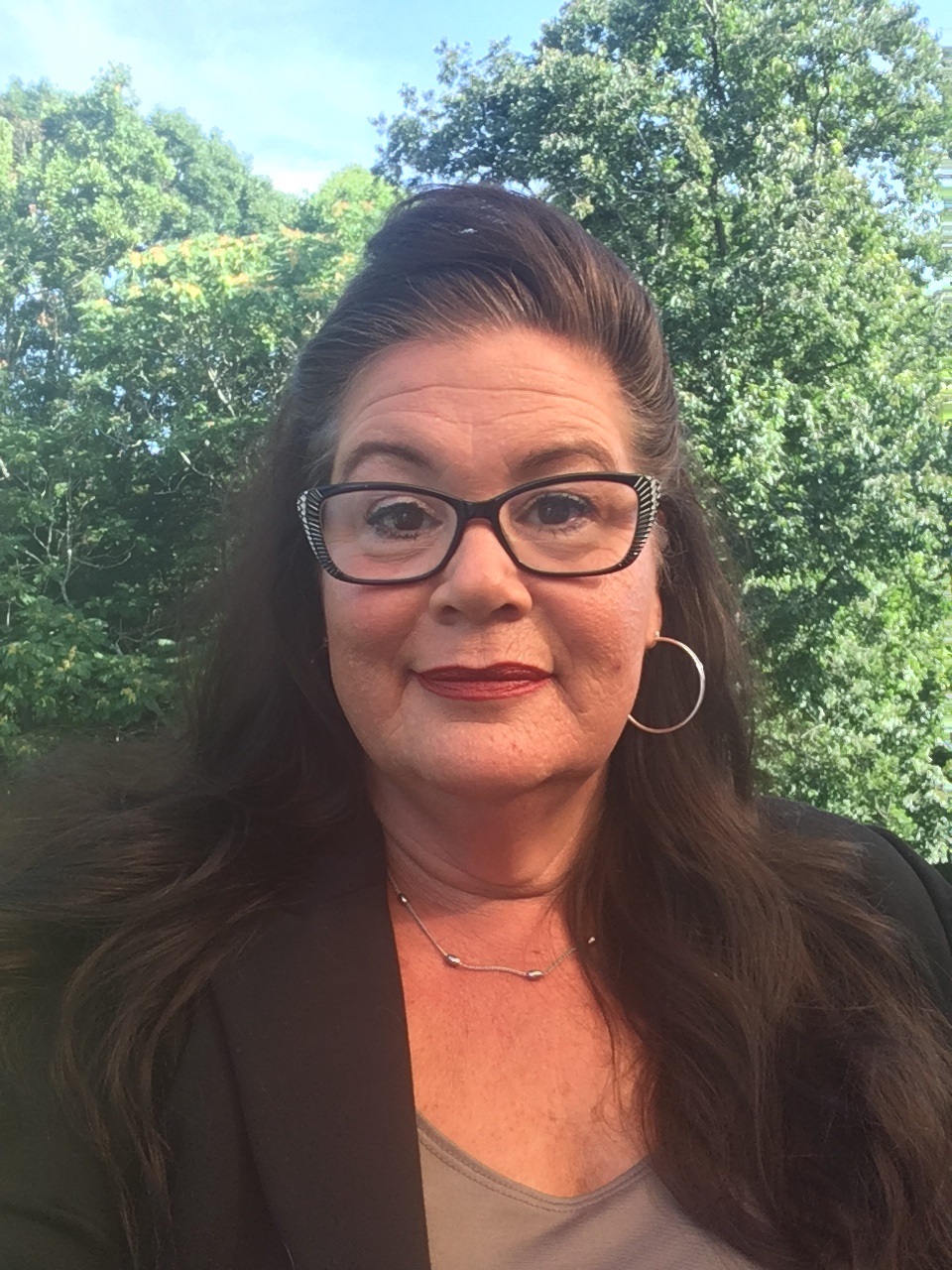 The Internet Brands Auto Classifieds group has hired race and performance industry veterans Yvonne Bowe and Al "Big Al" Liebmann to its sales team.
IB Classifieds, led by its flagship site, RacingJunk.com, specializes in racing, performance, hot rods, classics and antique vehicle & parts classifieds. Bowe and Liebmann bring decades of experience in the race, performance and hot rod spaces as both account representatives and hands-on enthusiasts.
Bowe is a veteran of the aftermarket industry, having worked for both Steele Rubber and Kook's Headers and Exhaust. She's passionate about drag racing and classic cars, with knowledge, sales experience and connections in the aftermarket industry that will benefit both the classifieds verticals and new and continuing advertisers equally, according to Internet Brands Auto Classifieds Group.
"I was attracted to Internet Brands as a good company to work for and to RacingJunk in particular through recognition of the brand," Bowe said. I LOVE to help my people in the industry, my motorhead family, grow their businesses and be successful. If you do what you truly love you will never work a day in your life."
Drag racer, crew member, promoter and enthusiast Liebmann has 30-plus years of hands-on experience in the auto industry. His years as an account representative and marketer for companies like NEC AMERICA make him a strong addition to the sales team-"a group he's already familiar with, according to the company. As the promoter of Frantic Ford and Super Camaro Funny Cars, Liebmann has worked with HotRodHotLine since 2002 covering car show events with his photographic skills and with RacingJunk and other businesses to showcase those vehicles in a series of nostalgia drag races, along with appearances at events like the Syracuse Nationals.
"I'm working hard and doing what I love," Liebmann said. "Combining my passions for racing and hot rods along with sales is the dream."
"We've worked with Al for years and know how much his connection to the grass roots elements of the industry will mean to us as we serve that audience. Yvonne has unmatched aftermarket experience, both in sales and as a hobbyist. She knows the market, knows the audience and can help connect our members and our advertisers so both sides are getting what they need," said Jim Sweener, director of sales & business development for the Auto Classifieds team.
"The two also put their money where their mouths are. Yvonne owns and shows a 1968 Mercury Cougar that she works on herself," Sweener added, "and when he's not at the office or race track Al can be found blasting back roads all over the East Coast in his 1932 Ford Ferree five-window coupe on the way to car shows and cruise nights, or  racing and marketing with the Frantic Ford Funny Car on weekends."