News
BOSS Audio Systems Names New Sales Manager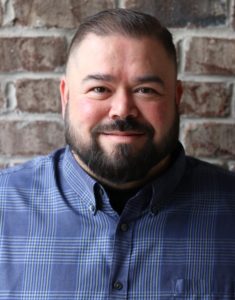 BOSS Audio Systems has named Richard Amaro as its new sales manager effective immediately, the company announced. In this capacity, Amaro will be responsible for the sale of all BOSS Audio Systems products across multiple markets.
"As we continue to add new products to the BOSS Audio lineup and make our products available for purchase from a wider range of distributors and retailers, it is necessary for us to expand our team," said Navid Farhand, EVP of sales and marketing at BOSS International Group. "Not only does Amaro have experience working in the industry and in retail, but he also has a passion for and a deep knowledge of our products. We couldn't have chosen a better person to represent the BOSS Audio Systems brand."
Amaro has spent more than 20 years working in the automotive and audio industry, the company said. He started in retail in 1999, and has since worked for companies such as Borla Performance and Scosche Industries.
"I've been a lover of all things automotive and audio-related since I can remember. I've gained a lot of experience and knowledge working in both the retail and sales sides of this industry for over 20 years, meeting so many people and learning about new products and brands," said Amaro. "I've admired and respected BOSS Audio Systems and BOSS International Group for many years and I can't wait to continue my journey with them and be a part of the team."