News
BOSS Audio Systems Launches New Website, Makes Branding Changes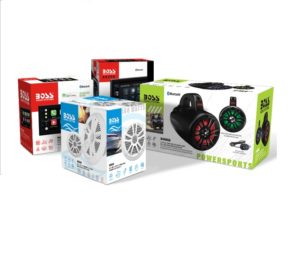 BOSS Audio Systems, a manufacturer of 12-volt aftermarket audio and video products, has launched a new website in addition to making changes to its brand.
"We've taken the initiative to modernize our branding and product offerings across multiple markets while at the same time strengthening our already market-leading approach to customer service," explained Sam Rabbani, CEO and founder of BOSS Audio Systems.
The company says it has attempted to modernize both its website and brand, aiming to make the site easier to navigate and more visually appealing, while also increasing product content.