News
BorgWarner Secures eTurbo Supply Contract with OEM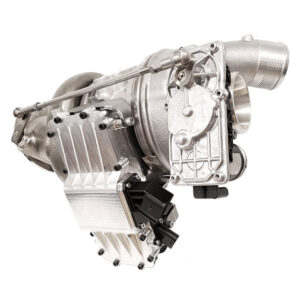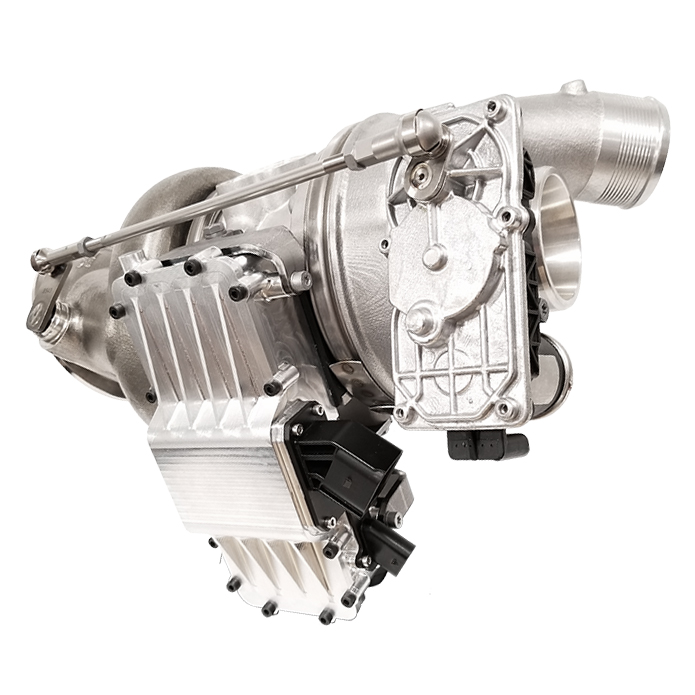 BorgWarner has secured a contract with a major European OEM to supply its high performing eTurbo on a passenger vehicle, the company announced. While the manufacturer was not specificed, the agreement marks the company's first serial production contract for the eTurbo, with production slated to begin in 2022.
"BorgWarner's eTurbo is a powerful and efficient solution, capable of delivering crucial benefits for our customers, including improved performance, better fuel economy, reduced emissions and more efficient energy usage," said Joe Fadool, president and general manager BorgWarner Emissions, Thermal and Turbo Systems. "We believe this is the largest industry award to date for this type of technology and is an important milestone for our company."
The eTurbo is comprised of a mechanical turbocharger with an electric motor directly coupled to the shaft which can serve as either a motor or a generator. The integrated solution delivers the traditional benefits of a standard turbocharger with the added electrified boost assistance. Additional benefits include the ability to capture excess turbine energy to generate electrical power and reduced emissions through aftertreatment management and precise air/fuel ratio control.
While BorgWarner's eTurbo is launching on a passenger vehicle, BorgWarner anticipates opportunities for future adoption in the commercial vehicle sector as well. The company has a range of eTurbo offerings, including full-performance 48-volt and high voltage compliant architectures. Additionally, customers have the choice of integrated or semi-integrated power electronics.