News
BorgWarner Plans to Spin Off Fuel Systems, Aftermarket Segments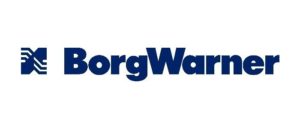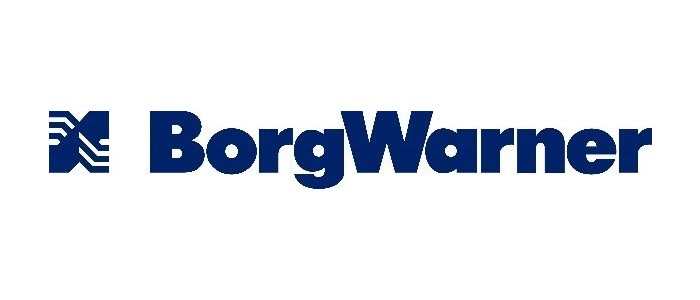 BorgWarner is planning a spin-off of its Fuel Systems and Aftermarket segments into a separate, publicly traded company, the company announced.
Following the establishment of the new company, BorgWarner would consist of its current e-Propulsion and Drivetrain and Air Management segments.
The new company would consist of the company's current Fuel Systems and Aftermarket segments, BorgWarner representatives said, and would also plan to capitalize on the growth trends in Gasoline Direct Injection (GDI) and Hydrogen Injection Systems.
"The BorgWarner Board believes a strategic spin-off of our Fuel Systems and Aftermarket segments would be the best path forward to further the transformation of our company. The intended separation supports optimizing our combustion portfolio and advancing our electrification journey while NewCo would be able to pursue growth opportunities in alternative fuels, such as hydrogen, and in Aftermarket," said Alexis P. Michas, Non-Executive Chairman of the BorgWarner Board of Directors. "Ultimately, we expect the intended separation to maximize shareholder value by having two focused and strong companies, each pursuing their respective strategies."