News
BorgWarner Names Executive Vice President, Chief Legal Officer & Secretary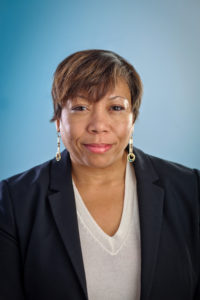 Turbocharger company BorgWarner has announced that Tonit M. Calaway, current executive vice president and chief human resources officer, has been promoted to executive vice president, chief legal officer and secretary.
In her new role, Calaway will report directly to Frédéric Lissalde, president and CEO, and will oversee the legal and the reliability & sustainability functions, according to a press release.
"Tonit is a strong leader with broad experience," Lissalde said. "Her skills and perspective give me confidence she will continue to add tremendous value to BorgWarner."
Calaway joined the company in 2016. Previously she worked at Harley-Davidson for approximately 18 years, serving most recently as vice president of human resources. She has a law degree from the University of Chicago and a bachelor's degree from the University of Wisconsin-Milwaukee.