News
BorgWarner Included on Newsweek's Most Responsible Companies List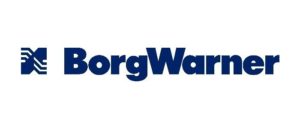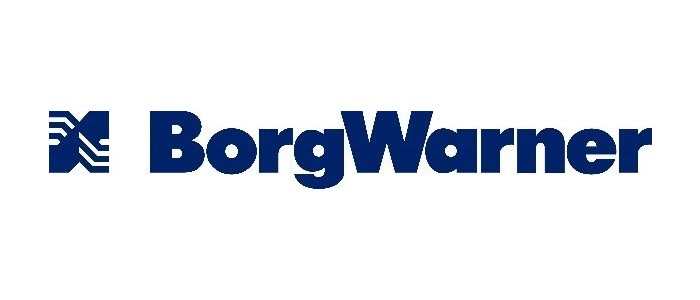 BorgWarner has been named to the Newsweek list of America's Most Responsible Companies 2022, ranking 82 out of 500, the company announced.
This award is presented by Newsweek and Statista Inc., a statistics portal and industry ranking provider. The awards list was announced on Dec. 2, 2021 and can currently be viewed on Newsweek's website.
America's Most Responsible Companies are selected based on publicly available key performance indicators derived from CSR Reports, Sustainability Reports and Corporate Citizenship Reports, as well as an independent survey, Newsweek said. The KPIs focused on company performance in the environmental, social and corporate governance areas, while the independent survey asked U.S. citizens about their perception of company activities related to corporate social responsibility.
The final list recognizes the top 500 most responsible companies in the U.S., spanning 14 industries. BorgWarner is honored to be recognized on Newsweek's list of America's Most Responsible Companies 2022.
"BorgWarner is proud to be recognized by Newsweek as one of America's Most Responsible Companies for the third year in a row," said Frédéric Lissalde, president and CEO, BorgWarner Inc. "Our global team of responsible and collaborative employees is truly the epitome of our success. Their drive and commitment to delivering innovative and sustainable mobility solutions for the vehicle market, while considering the meaningful impacts of these technologies, is how we continue to make progress in creating a cleaner and better world for all."