News
BorgWarner Acquires Chinese Electric Motor Manufacturer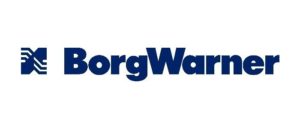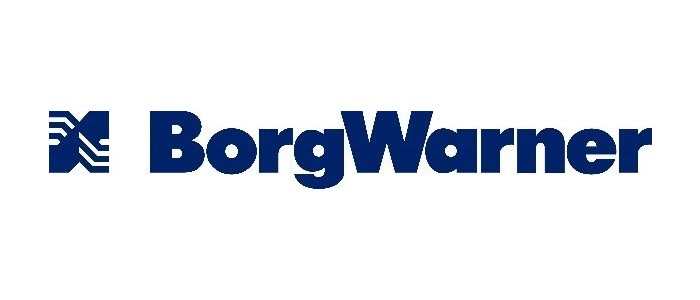 BorgWarner, Santroll Electric Auto and Santroll Automotive Components announced that they have signed an agreement under which BorgWarner will acquire Santroll Automotive Components, a carve-out of Santroll's eMotor business.
Based in Tianjin, China, Santroll designs and manufactures hairpin and concentrated-winding technology eMotors for use in light vehicles. Santroll supplies its patented technology to the Chinese OEM market. With nearly 400 full-time employees, Santroll brings manufacturing equipment design capabilities and proven automation expertise that have allowed it to secure business relationships with many leading customers in China, the company said.
The acquisition is expected to strengthen BorgWarner's vertical integration, scale and portfolio breadth in light vehicle eMotors while allowing for increased speed to market. The closing is expected in late first quarter 2022 and is subject to satisfaction of customary closing conditions.
"The eMotor remains an important element of BorgWarner's electric vehicle growth strategy," said Frédéric Lissalde, President and CEO of BorgWarner. "Santroll will bring patented eMotor technology that will complement the breadth of our existing eMotor line. Together, we expect to build a differentiating vertically integrated production capability that creates scale while delivering enhanced solutions to our customers."