News
Bondurant to Relaunch Racing School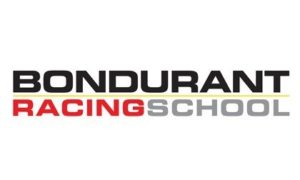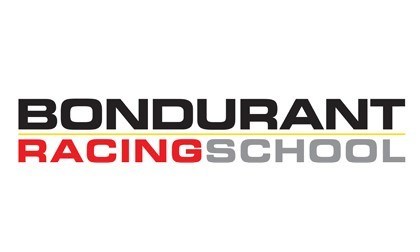 Former driver and racing school owner Bob Bondurant is currently working to secure new investment partners to relaunch the Bondurant Racing School in a new location, Bondurant announced.
Bondurant sold the assets of his former school, but not the Bondurant name, in 2019, and plans to open a new racing school under the Bondurant name, according to a press release.
Earlier this year, the Bondurants and Stig, the school's current operator, reached an agreement resolving litigation over the name, which clarified that the Bondurants own the Bondurant name and brand, and that they are free to license the Bondurant name and brand to a new partner at their discretion. Stig recently changed the name of its racing school to the Radford Racing School.