News
Bobby Unser Passes Away at 87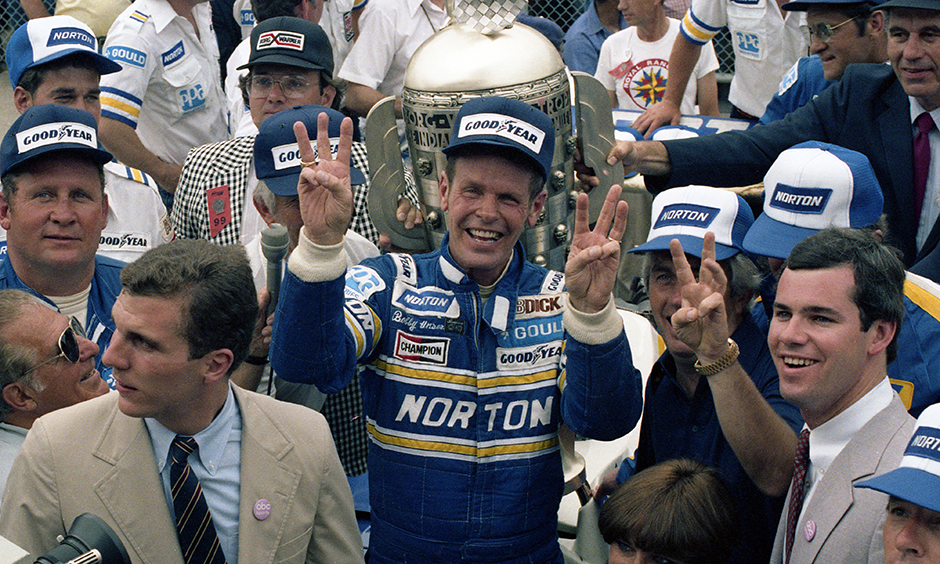 Three-time Indianapolis 500 winner, two-time USAC champion and 13-time Pikes Peak International Hill Climb winner Bobby Unser passed away over the weekend at the age of 87, his family announced.
Unser is one of just 10 drivers to win the Indy 500 at least three times, one of only two to win the race in three different decades and is a member of numerous motorsports Halls of Fame.
Following the conclusion of his racing career, Unser went on to become a motorsports broadcaster for ABC, NBC and ESPN INDYCAR telecasts and on IMS Radio Network race broadcasts and was part of the ABC Sports broadcast team that won an Emmy Award for "Outstanding Live Sports Special" for its coverage of the 1989 Indianapolis 500.
Click here to read the full obituary from the NTT IndyCar Series.