News
Bob Cook Sales Agent Earns CPMR Designation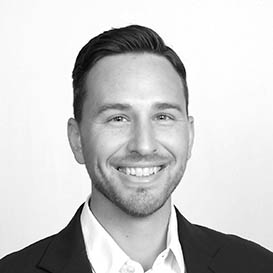 Jonathan Barber of Bob Cook Sales has earned his Certified Professional Manufacturers Representative (CPMR) designation, the company announced.
CPMR candidates invest one week annually for three years to gain knowledge and insight into operating a more progressive and efficient rep firm, the company said, and acquire an international network of colleagues from many industries.
Graduates earn the right to use the designation and gain membership to MRERF's Institute for Professional Advancement (IPA), the organization said.
Bob Cook Sales currently has six agents with their CPMR certification: Jonathan Barber, Cathy Clark, Ryan Davenport, Mike Katz, Eddie Hamilton and Les Rudd. Barber currently serves on the SEMA Future Leaders Network (FLN) and covers the southeast territory including Louisiana and parts of Arkansas, Mississippi, Alabama and Florida.