News
BMW 5 Series Launches With In-Car Gaming Platform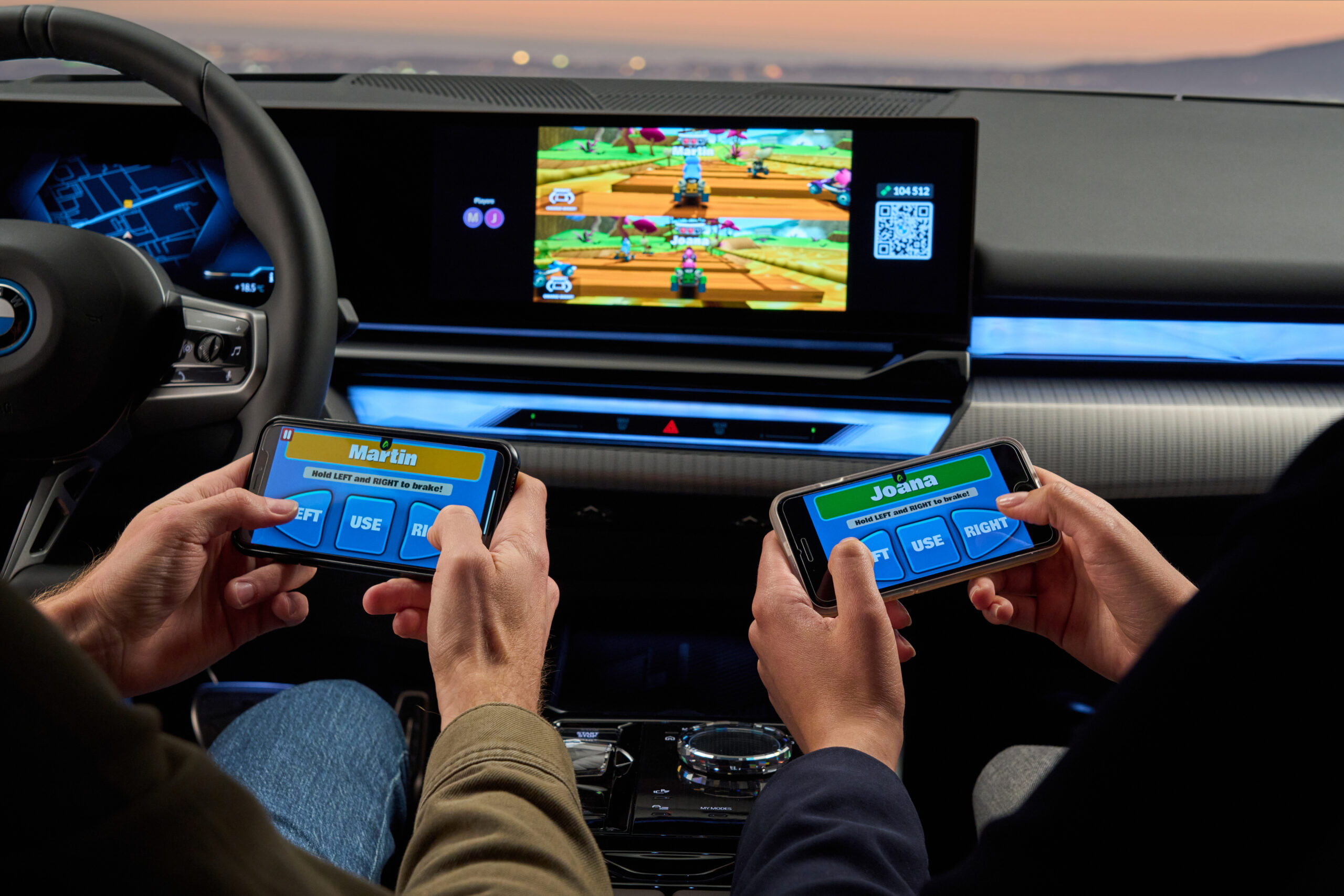 The BMW Group is partnering with the gaming platform AirConsole to bring in-car gaming to the new BMW 5 Series, the manufacturer announced.
The system allows the driver and passengers to play a selection of video games while the vehicle is stationary. In addition to the new BMW 5 Series, the AirConsole app will be successively offered in other BMW vehicles, the company said.
For the in-car gaming experience, players will use their smartphone as a controller, and the BMW Curved Display. After starting the AirConsole app in the vehicle, the connection between the smartphone and the vehicle is established by scanning a QR code on the Curved Display. The AirConsole app supports multiple players simultaneously and rear passengers can also participate, BMW said. In general, it is possible to play alone or with all vehicle occupants together or in competition mode.
The game selection available for the market introduction of the new BMW 5 Series saloon includes racing, sports, quiz and music quiz games as well as simulation, strategy, jump-and-run and puzzle games. The 15 or so titles available to play from the start include "Go Kart Go", "Golazo", "Music Guess" and "Overcooked," and the portfolio of available games will be continually expanded, the company said.