News
Blais Promoted to VP of Sales & Marketing by LTA Manufacturing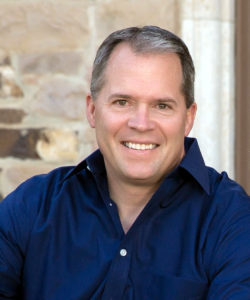 LTA Manufacturing has promoted Matt Blais to serve as the company's vice president of sales and marketing. Blais will be responsible for the sales and marketing of the company's four brands: ATC Truck Covers, Ranch Fiberglass, Jason Industries and LoadMaster.
"Matt has been a key part of our success, and we are thrilled to promote him to this important position," said Rick Willis, President of LTA Manufacturing.
Blais has more than 29 years of experience in the truck cap and tonneau cover industry in both the retail and manufacturing sides of the industry. He began his career in 1989 working through all levels of retail and outside sales.
In 2002, Blais moved into manufacturing as a regional sales manager and worked his way to the national sales manager position in 2007. Blais in 2012 became the vice president of sales and marketing for ATC Truck Covers where he has also been heavily involved with the fleet segment of the industry at the national level and will now hold the vice president position for LTA Manufacturing.
LTA Manufacturing is headquartered in Kansas City, Missouri. The company's recreational and commercial grade fiberglass truck covers and cargo management solutions are produced out of two manufacturing facilities in Elkhart, Indiana and Ottawa, Kansas.